MELBOURNE New members
Welcome to our new Start-Up Member: HopTech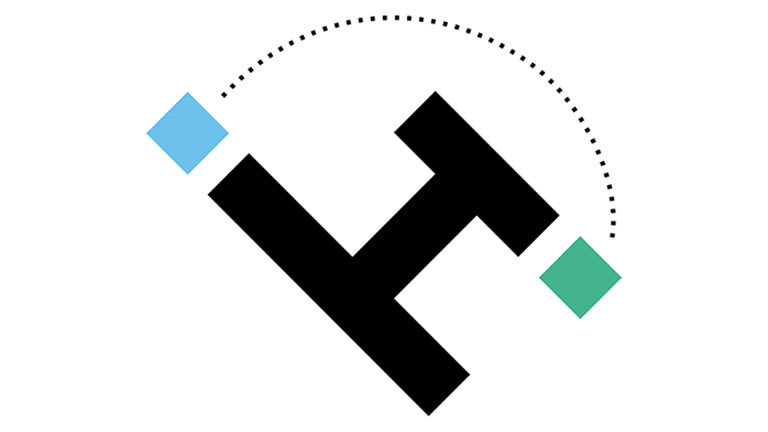 HopTech is a consultancy powered by business intelligence and data science
HopTech helps clients make the leap from strategy to action by providing management, data engineering & analytics, quality and support services.
HopTech talks two languages: business and technology, bringing both worlds together, finding common ground. They guide clients to remove obstacles, build new capabilities, and make good things grow even stronger.
The core team is supported by an experienced network of expert suppliers and engineers, expanding and contracting staffing on a project-specific basis, to suit clients' needs.
The start-up collaborates with hand-picked individuals and agencies, located all over the world.
---
Website: HopTech