New members
Welcome to our new Start-Up Member: MB Consulting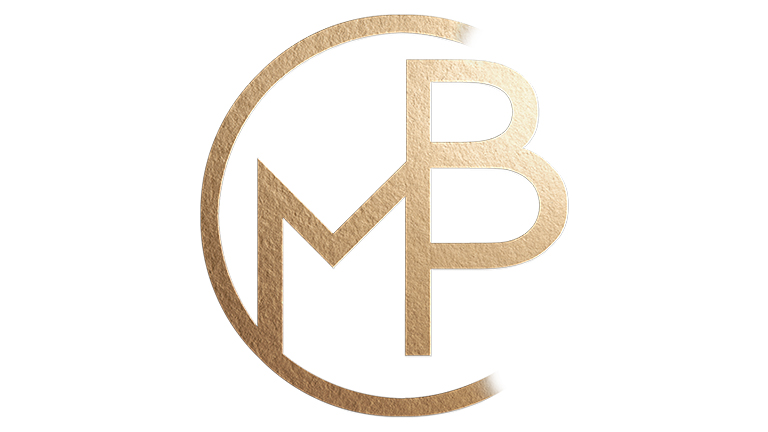 Empowering Sustainable business success through Holistic end-to-end Supply Chain solutions.
Comprised of a highly skilled and experienced team of professionals, committed to providing exceptional service and delivering successful outcomes, MB Consulting is a consulting firm specialized in Logistics and Supply Chain Efficiency.
With years of experience in their fields, they have successfully worked with diverse types of industries such as healthcare, food & beverage, commodities, and infrastructure.
Dedicated to helping businesses of all sizes improve their efficiency and effectiveness through consolidating external expenditures, optimizing supply chain design, and mitigating risk, MB Consulting works closely with CEOs, business owners, private equity firms, construction boutiques, and small to corporate-sized businesses to achieve their goals.
Thanks to the diversity of their team, the firm offers the following services:
Procurement & Supply Chain Diagnosis: Uncover procurement and supply chain issues, obstacles, and opportunities, then help the company optimize its existing supply chain and purchasing activities.
Business Structure Review: Conduct a detailed and objective business structure review on a company to help increase its value.
Strategic Sourcing Opportunities: Identify supply opportunities by combining their deep industry knowledge, technology expertise, and business management methodology.
Process Mapping: Combine technology, capabilities, and experience to help companies navigate the complex business of global procurement and supply chain.
Gap Analysis: Assess the business end-to-end, including people, systems, and processes.
Business Transformation Strategy Roadmap: Create a thorough business plan that moves the organization from using its current processes and systems to using new, more competitive ones.
Confirmation of Opportunities and Delivery Planning: Maximize logistics potential with strategic planning and supplier negotiation services for sustainable supply and procurement.
Execution and Delivery: A two-step method that covers end-to-end procurement improvement, starting with supply chain and procurement assessment, selecting the best option, and ensuring secure and swift delivery.
Supply Chain Risk Analysis: Help the company identify, measure, monitor, and manage supply chain risks by providing advanced supply chain risk management analytics.
Business Management Transformation: Help plan and execute management best practices focusing on team development and structural reorganization.
The heart of their mission is about streamlining operations for increased efficiency and profitability, driving business growth with a strategic and transformative approach.
Mathieu Boulanger, Founder and Manager, affirms:
"Our goal is always to help businesses improve their efficiency and effectiveness, and we are dedicated to delivering the highest level of service and support to help our clients reach their full potential."
---
Website: MB Consutling