SYDNEY New members
Welcome to our new Start-Up member: My Dream Adventures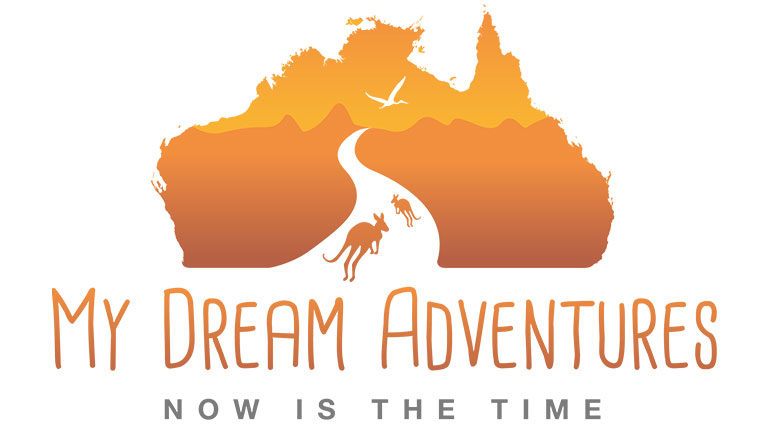 My Dream Adventures is the travel agency specialist of custom-made itineraries in Australia, New Zealand and Fiji.
Founded in 2017 by a French-Australian travel agent passionate about travelling in Oceania, My Dream Adventures' mission is to help its travellers discover the authenticity of its destinations by crafting unique itineraries whilst providing an exceptionally personalised service.
Local Certified Experts
My Dream Adventures' team members have extensively travelled in Australia, New Zealand and Fiji and hold the highest degree of certifications from their official tourism organisations.

Personalised Adventures
Whether it is a family road trip, a 4WD camping adventure or a relaxed resort stay at one of the Great Barrier Reef islands, there is no limit to the flexibility of their itineraries! They aim to provide people with life changing travel experiences and inspire them to take action for a more sustainable world.

Conscious Travel
Involved in the preservation of their destinations and in sustainable tourism's promotion, My Dream Adventures offers the opportunity to travel consciously by favouring eco-certified experiences and accommodations as well as recommending indigenous cultural experiences.
Contact My Dream Adventures today to plan your future holidays in Australia, New
Zealand and Fiji.