ADELAIDE New members
Welcome to our new Start-Up member: Predict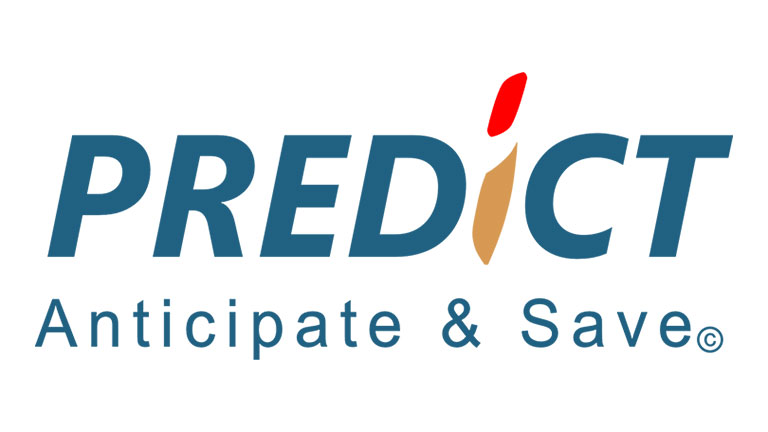 With over 20 years of experience, PREDICT is specialised in digital technologies for Predictive Maintenance.
PREDICT is a global leader operating in the cutting-edge market of Predictive Maintenance. PREDICT has created a unique methodology of predictive maintenance engineering to gradually help its customers to optimise their installations, equipment's performance, and to transit into industry 4.0 in a safe and efficient manner. Proudly based in Adelaide, PREDICT works globally with customers in Europe, America and Asia. ​
Built on 20 years of experience, PREDICT's solutions have been adopted by more than 10 different industry sectors. Originally developed for remote diagnostic of Hydroelectric power stations, PREDICT's technologies widely apply to Manufacturing, Mining & Mineral Processes, Navy, Aeronautics, Space, Energy, Machine Tools, Industrial Vehicles, Oil Refinery, Steel Industry, Microelectronic, Pharmaceutical Industry, Pulp & Paper, Nuclear.​
A wide range of industries have trusted PREDICT since 1999, and today, over 250,000 equipment are now monitored by PREDICT's digital solutions 24/7. PREDICT's solutions lead to successful anticipations up to 6 months, therefore contributing to the success of many projects and operations.
Since March 2018, PREDICT is based in Australia, Adelaide and has now opened an office at Lot Fourteen where their team of 5 (Engineers, Data scientists and Business development) operate with their local and international clients.
---
Website: Predict