New members
Welcome to our new Start-up Member: Private Reporting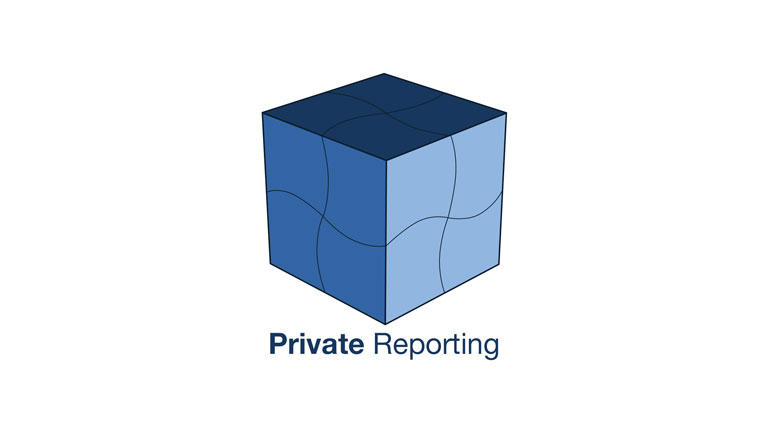 Private Reporting is an investment reporting platform for wealth managers.
Private Reporting was originally designed by a Single-family Office searching for an adequate solution to get the full picture of their assets and their performances. As they couldn't find a tool both powerful and intuitive, they decided to build their own app: one that would truly understand the needs and workflows of modern wealth management. The days of managing investments with spreadsheets were over!

Following enthusiastic feedback of other asset management professionals with similar experiences, Private Reporting became available as a Software as a Service (SaaS) in 2021.

Private Reporting helps wealth managers build more engaged relationships with their clients through:
Pragmatic and advanced functionalities that make life easier for both advisers and clients.
Customisable and stylish reports that consolidate all types of assets: financial/real, listed/private.
Smart data and performance analytics that run on a robust and secure architecture.
---
Website: Private Reporting