New members
Welcome to our new Start-Up Member: Sport Heroes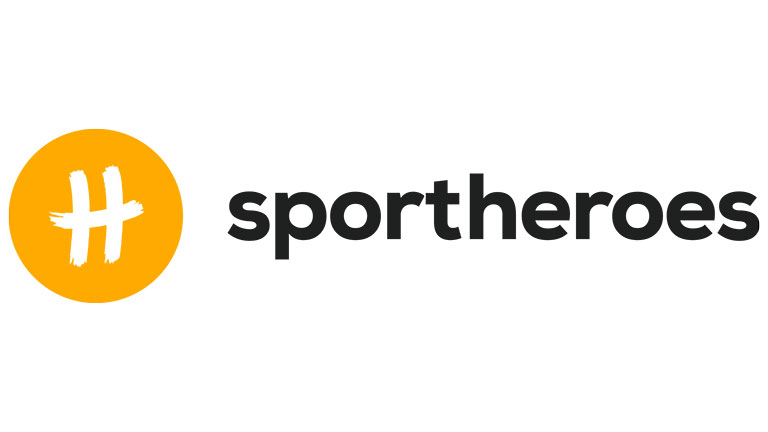 Sport Heroes is a leading tech company expert in software solutions for creating and animating communities through connected sports and well-being.
FACCI would like to extend a warm welcome to their newest Start-Up member Sport Heroes founded in 2014.
With around 2 million users in 150 countries , the company specialises in creating communities through their unique technology that enables them to engage people worldwide through connected sport and wellness.
United Heroes, their corporate wellness solution, allows companies to engage their employees and stakeholders in an increasingly remote world. They are already the market leader in France by offering a powerful tool for HR Directors to create engagement within a company through wellness content, sports challenges, rewards, and weekly competitions.