New members
Welcome to our new Start-Up Member: Systematic Inventive Thinking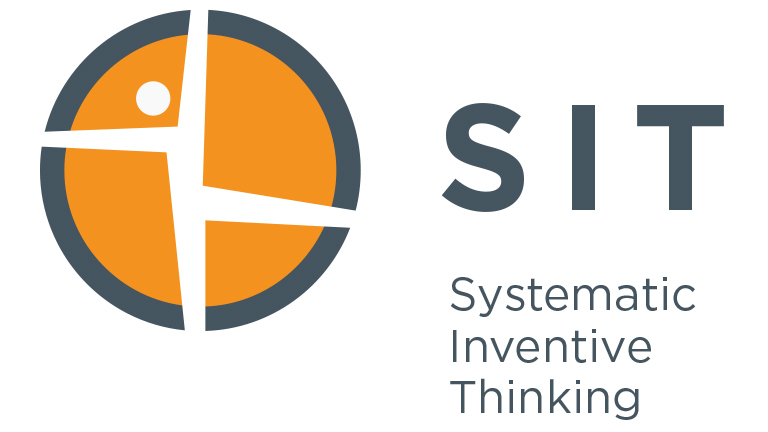 Systematic Inventive Thinking® is an academically based method for thinking differently.
Rachel Audigé is the face and M.D. of Systematic Inventive Thinking® (S.I.T) in Australia and New Zealand. Her sweet spot is to help you unearth elegant and inventive ideas using what you have.
Rachel is a facilitator, trainer, coach, and advisor who helps teams in medium and large-sized companies in all sectors to become efficient and resourceful creative thinkers in product, service & product innovation, process, schedule & system redesign, impactful bids and marketing strategy and problem solving. Clients have included Thales, Polyglot, Ford, Legrand Industries, MYOB, NAB, Medibank, Telstra Wholesale, Vinci Group, Woodside Energy and Transdev.
Rachel typically works with clients in one of 3 ways:
To shift thinking in strategy work, keynotes, discovery sessions, team building exercises and workshops,
To offer skills through training (online and face to face),
To generate results in high impact projects (focus identification/workshop/convergence).
S.I.T. is one of the rare innovation approaches to give you a truly different search engine through your mind. At its core are 5 pattern-based, bias-busting thinking tools but it also includes a powerful problem-solving approach that not only harnesses the problem but also helps push the inventiveness of your ideas further.
Rachel's website is a library of content where you can find articles, events, whitepapers, tools, and access to her book, UNBLINKERED: The quirky biases that get in the way of Creative thinking…and how to bust them. (Innover Sans Œillères : Les biais bizarres qui brident la pensée créative et comment les dompter, the French adaptation, will be available in early 2024).
Rachel is also an expert facilitator in the Time to Think method to help create Thinking Environments where we can foster the best thinking in teams as well as Lego® Serious Play® method, which she uses to explore thinking and prototype ideas.