New members
Welcome to our new Start-Up Member: Table Manners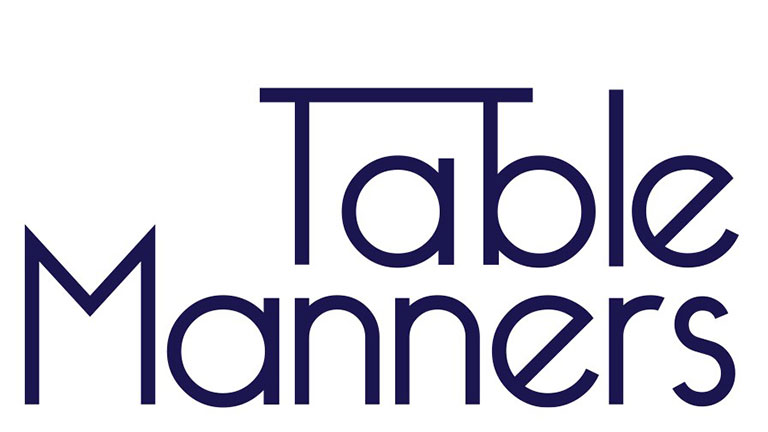 Table Manners is specialised in developing and promoting premium French homeware brands to the Australian market.
The categories that Table Manners covers in homewares are Table Linen such as tablecloths, napkins, placemats and runners made in the traditional 'jacquard' weaving style to Kitchen Linen such as tea towels, aprons and ovens mitts with astonishing intricate designs and bold colours. The brand is 'Le Jacquard Francais'.
The homeware categories covered also expand into the cooking environment with stunning porcelain ovenware, bakeware, and cookware as well as the table presentation with dinnerware and tableware and hot beverages with the iconic 'crumpled cup' collection to the vibrant colours of the Color Lab collection. The brand is 'Revol'.
These beautiful homeware brands all have a strong cultural heritage spanning up to 250 years in some instance. They have not only been making stunning products using traditional manufacturing methods and processes but are also packed with innovation such as the Le Jacquard Francais napery that has a unique coating that makes them very easy to maintain and stain resistant to the unique innovation in the cookware induction pots of the Revol Revolution cookware collection.
These brands are very present in all leading Department stores around the world. Now it's time for Australia to embrace and enjoy these stunning homeware collections. The mission of Table Manners is to enable the Australian consumer to enjoy these unique French homeware brands.
---
Website: http://table-manners.com.au/