New members
Welcome to our new Start-up Member: Thundercloud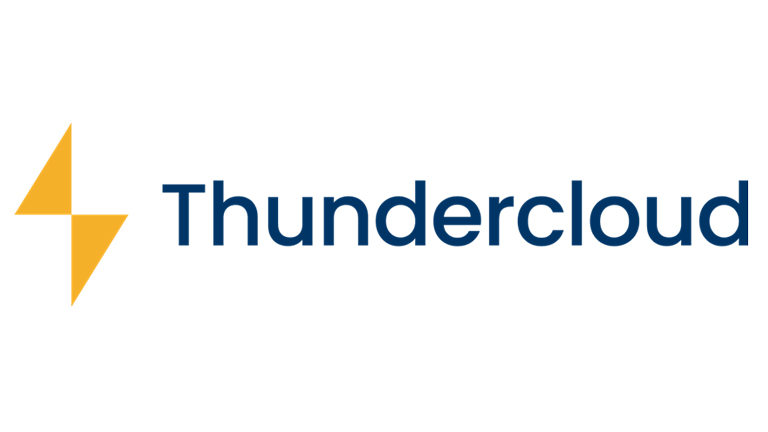 Thundercloud is a media automation platform built by media professionals to simplify and automate the media process.
Thundercloud avoids the need to build complex media plan templates, the formulas are locked, and all the plans are centralised into one place for the team to access.
The company provides a suite of smart features:
Media Plan Generator, which is a user-friendly media schedule,
Campaign Status, which updates and tracks the status of campaigns,
Contract Generator, which generates contracts automatically,
Forecast, which provides visibility on advertising spent,
Rate Tracker, which tracks and monitors vendors' rates
Trafficking Sheet, which generates trafficking sheets automatically.
Thundercloud helps streamline the campaign life cycles, giving time back to marketers and their advertising agencies so they can focus on strategic thinking and innovation.
---
Website: Thundercloud