New members Energies renouvelables - Développement durable - Environnement
Welcome to our new Start-Up Member: Urban Canopee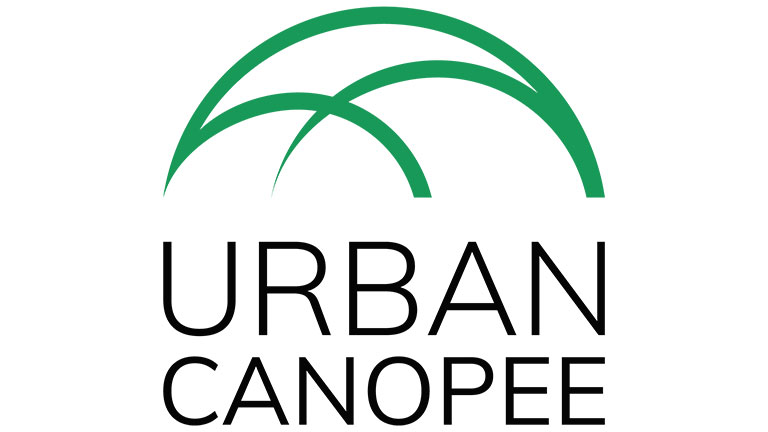 Urban Canopee designs and builds urban green infrastructures.
Urban Canopee Australia's bold vision is to assist the Australian and New Zealand built environment, both publicly and privately owned in reducing the urban heat island effect, provide shelter for biodiversity, reconnect city dwellers with nature and simply add natural beauty.
The company's solutions sit at the cross road between the construction industry, the landscaping industry and the urban furniture industry providing innovative options to accelerate city greening. Urban Canopee sets out to revolutionize the way they green up cities by providing the benefits of trees where trees cannot be planted.
Urban Canopee offers innovative solutions to fight against the effects of climate change by deploying plant canopies over the city in order to:
• combat heat by deploying oases of freshness
• restore urban biodiversity
• provide many ecosystem benefits
• fight against air pollution
• improve the quality of life for citizens
---
Website: Urban Canopee