New members
Welcome to our new Start-Up Member: Wine Showcase Magazine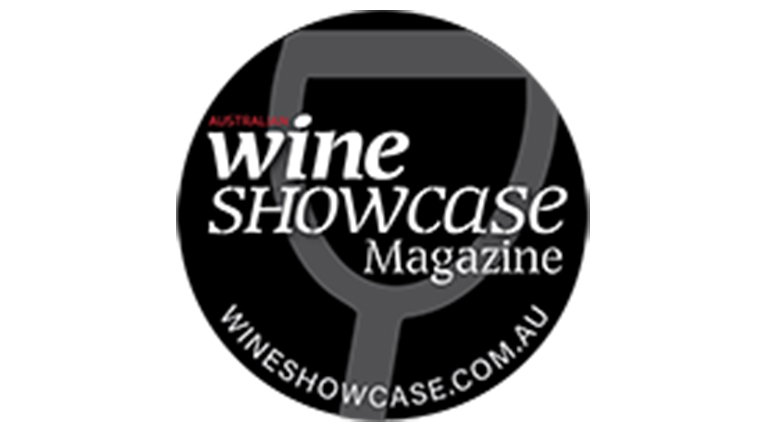 An independent buying guide to wine, crafted by taste experts.
Wine Showcase Magazine's mission is to assist wine buyers in search of information about wines. Crafted by a panel of taste experts, this independent magazine shares reviews of new wine releases.
Australian Wine Showcase Magazine tastings offer an independent evaluation of wines currently available or soon to be available in the USA, UK/Europe, and Asian markets. Among the thousands of wines they sample each year, the judging panel conducts blind tests and rates them based on:
Quality of the wine,
Style,
Personality,
Potential,
Price.
The panel evaluates the wines using a 100-point system, with three judges for each flight of glasses and a chairperson, all possessing experience in wine and well-regarded palates. The final rating is the average score of the three judges. (Further details about the ranking and points system are provided below*.)
Phil Reedman MW, the Editor of the magazine, states:
"All the wines featured include detailed contact information and a directory, making it a valuable resource for buyers seeking direct contact with wineries."
Wine Showcase Magazine's editorial content includes in-depth stories on regional and varietal distinctions of Australian wines. It also offers winemakers and wineries the opportunity to be featured in expert publications and present their products to a larger and international audience. The magazine also promotes international wine fairs (in London, Paris, Hong Kong, etc.) and provides tips on how to make wines stand out during these events.
Additionally, readers can track the country's wines on the global Wine Show Circuit, a wonderful way for enthusiasts to take pride in learning about the global influence of Australian wines.
The October issue of the magazine featured the following content:
Editor's Comments
The Wine Showcase Panel
How We Taste and Rate
New Release Results & Reviews
Women in Wine
Hunter Valley Wine Awards
With a diverse editorial lineup, the magazine ensures that every reader can find content that piques their interest. All the wineries receive certificates for their respective wines, and many use these certificates and medals to promote their products.
In addition to covering the Australian landscape of wines and wine events, Wine Showcase Magazine also reviews international wines and events. For example they issue a copy on Alsace's Wines or a review of the VinExpo in Paris.
* Ranking and points system:
90-100 is equivalent to an A and is given only for an outstanding or special effort.
Wines in this category are the very best produced of their type. There is a big difference between a 90 and 99, but both are top marks.
80-89 is equivalent to a B in school and such a wine, particularly in the 85-89 range, is very, very good.
Many of the wines that fall into this range often are great value as well.
70-79 represents a C, or average mark, but obviously 79 is a much more desirable score than 70.
Wines that receive scores between 75 and 79 are generally pleasant, straightforward wines that lack complexity, character, or depth. If inexpensive, they may be ideal for uncritical quaffing.
Below 70 is a D or F, depending on where you went to school.
For wine, it is a sign of an imbalanced, flawed, or terribly dull or diluted product that will be of little interest to the discriminating consumer.
---
Website: Wine Showcase Magazine