New members
Welcome to our new Wine & Dine Member: Light ADL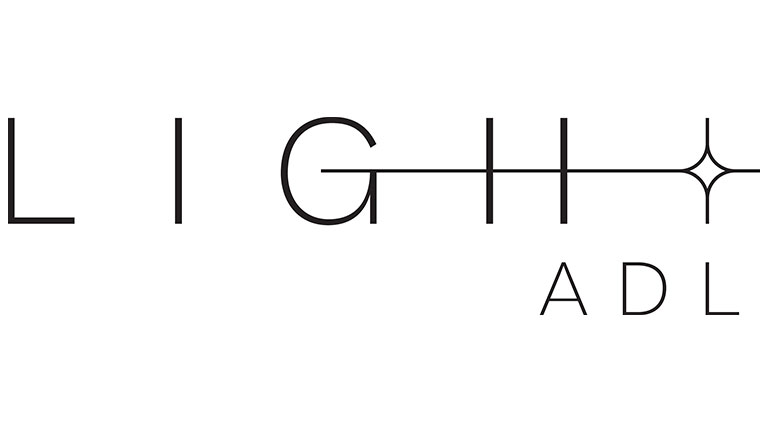 Light ADL is a new home for innovation, creativity & hospitality.
Light ADL is a social enterprise that creates opportunities for artists through the support of its hospitality, events and immersive technologies. As a not-for-profit organisation and registered charity, Light ADL is a human enterprise that focuses on maintaining an ethos of wellbeing for its people and collaborators.
Light is home to a number of unique spaces that are open to the public or available to book exclusively for private functions. This includes award-winning Aurora Restaurant led by Head Chef Sam Cooper which brings sustainability and social responsibility to the table to create engaging, fun-dining experiences that celebrate culinary excellence; The Lab, a multi-functional and multi-genre immersive performance and events space with 50sqm of surrounding LED screens and finally, their newly renovated three part Bar, Gallery and immersive Studio, The Light Room which serves bespoke cocktails with fine art and an immersive experience on the side Wednesday to Saturday.
All profits generated from its award- winning restaurant Aurora, its multiple bars, events, and immersive technologies are invested back to enable artists to work with their cutting-edge technology and develop new ways of engaging with audiences.
Light has attracted significant national recognition through its commitment to the arts and social responsibilities across The Lab, Aurora and now The Light Room.