Join us for an update from 2 major European Primes on the Defence sector in Queensland.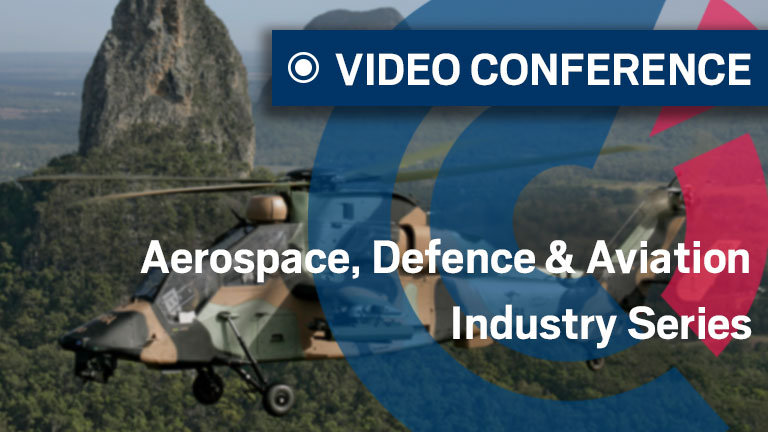 The French-Australian Chamber of Commerce & Industry is delighted to launch its 2020 Aerospace, Defence & Aviation Series, with a video conference dedicated to Major updates from the European Primes in Queesland on Thursday 30 July.
As the COVID-19 pandemic continues to wreak havoc on economies around the world, how will the Defence sector in Australia be impacted?
This video conference will offer an update from 2 major European Primes – Airbus and Thales– based in Queensland, with a focus on the short, mid and long-term impact of COVID not only on their operations, but also on their supply chain strategy. In a time of heightened social and international tensions, we will also invite our guests to discuss the long-lasting impact of COVID-19 on the shape of Defence Policy and Business in Australia.
REPLAY AVAILABLE
Replay link: click here
Password: Send request