Companies news
2M Language Services named as a top Language Service Provider in the Asia-Pacific region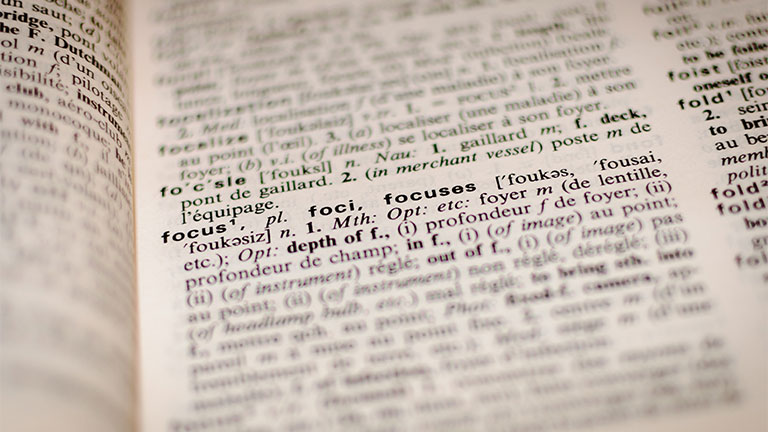 The 60-page Slator Interpreting Services and Technology Report provides a 360-degree view of the growing and transforming interpreting market.
2M Language Services has been recognised by the leading source for language industry news and analysis for successfully enabling global-scale real-time interpreting.
In the report, Slator sizes the global interpreting market in 2022, using a top-down approach that cross-references Slator's Language Services Provider Index (LSPI) data. Slator examine interpreting from multiple angles to build a complete picture of the interpreting space, uncovering the people, businesses, products, and services that are shaping its growth.
---
Source: 2M Language Services