Companies news
2M launches new On Demand Translation App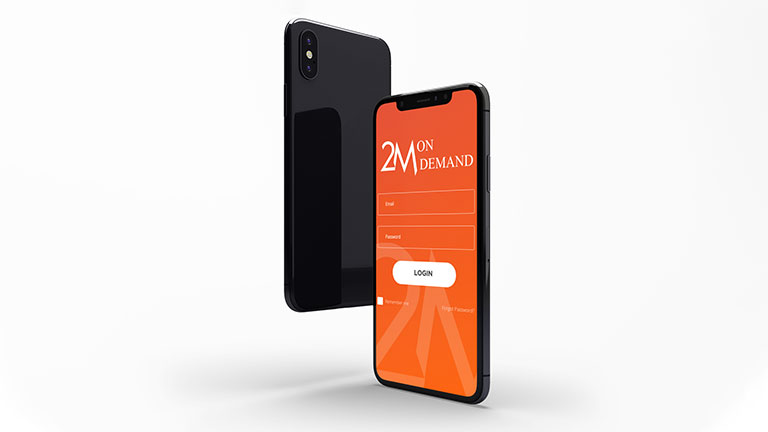 The App was created to help organisations reach their target audiences regardless of language barrier in situations that require urgent communication.
The 2M On Demand app was designed to match speed with quality in translation services by combining the latest advancements in Neural Machine Translation and Machine learning with professional and NAATI-certified linguists. It allows its users to access ultra-fast translations of short messages delivered by professional and NAATI-certified translators thus enabling frictionless multilingual messaging for urgent communication.
In order to deliver translations within short timeframes, the app utilises a Human-in-the-loop approach combined with an allocation algorithm to increase productivity and bypass traditional project management workflows.
2M's Neural Machine Translation (NMT) technology securely pre-processes source data before assigning translation requests to the most suitable professional linguist.
---
Source : 2M Languages Services