Companies news
Accor's Latest Project Sofitel Adelaide Set to Open November 4th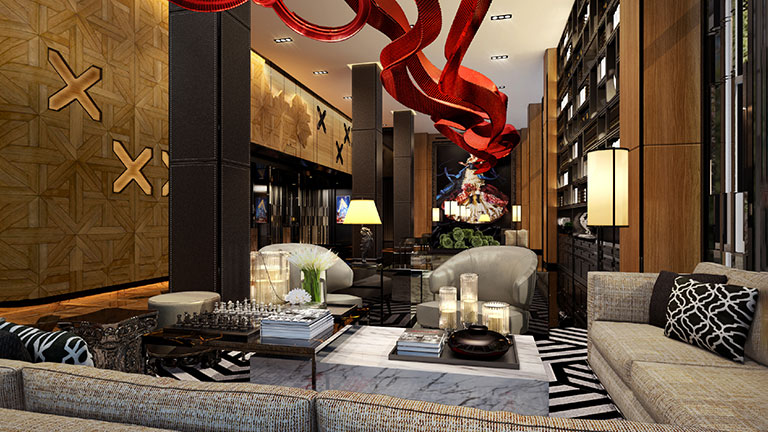 Sofitel Adelaide announces opening date for November 4.
Coinciding with Accor's celebration of thirty-years in the Pacific, the company has announced the opening date of its latest addition Sofitel Adelaide to be November 4. In addition to the 394 hotels in the Australia and the Pacific owned by the French company, Sofitel Adelaide joins many other new hotels to open in Adelaide in recent months, suggesting South Australia has become a premium tourism location of late.
General Manager of Sofitel Adelaide, Rachael Harman said:
"Each Sofitel draws inspiration from local culture while celebrating innovation and imparting a French sense of hospitality, and Sofitel Adelaide will proudly continue this tradition. We aim to deliver a one-of-a-kind, luxurious hotel experience, but with a distinct Adelaide feel."
The design of the Hotel features a composition of French Colonial and Adelaide art deco. Design Partner Carl Almeida said of the design:
'Our vision for Sofitel Adelaide was to bring to life the three quintessential Adelaide themes – city of churches, arts and culture, and wine – and eave these narratives into the hotel's contemporary interiors, all of which are also a nod to the hotel's cultural link to the city of Bordeaux in France.'
The hotel – located on Currie Street in the heart of the CBD – promises to be a valuable addition to Adelaide's hospitality sector with a restaurant Garçon Bleu designed to reflect classical French gastronomy with South Australia's local produce, alongside a lobby bar, private dining rooms and 251 rooms the hotel is assured to be a valuable addition to Sofitel and its parent company, Accor.
---
Source: Accor