Communication - Press
Airbus Helicopters awarded Australia's ARH Tiger support contract extension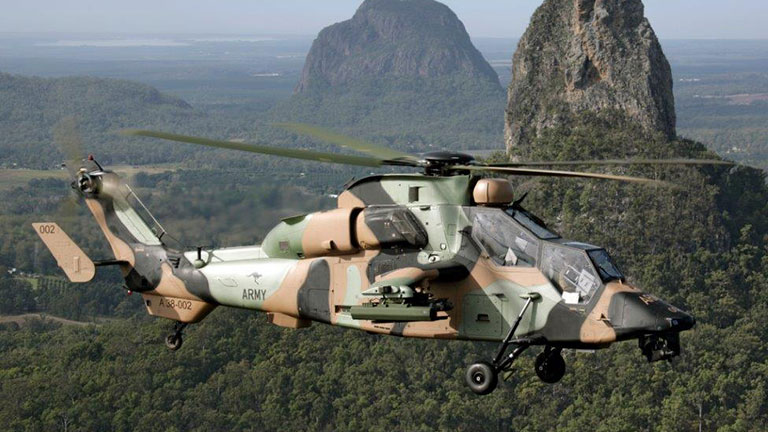 Airbus has been awarded an extension of the Australian Army's Armed Reconnaissance Helicopter (ARH) Tiger through-life support (TLS) contract by the Australian Department of Defence.
Airbus Australia Pacific Managing Director Andrew Mathewson said that the five-year, TLS contract extension reflected the current standing of the Tiger in Australia.
"Airbus is committed to ensuring the success of the Australian ARH Tiger fleet, and we have worked closely with the Australian Army and our industry partners to improve the fleet's performance over many years," he said.
---
Media Contacts
Melissa Thomson
+61 408 660 891
Belinda Ng
+65 6592 7217
Guillaume Steuer
+33 (0) 6 73 82 11 68
---
Source: AirbusNewsroom