Companies news
Atos launches new Cyber Recovery solution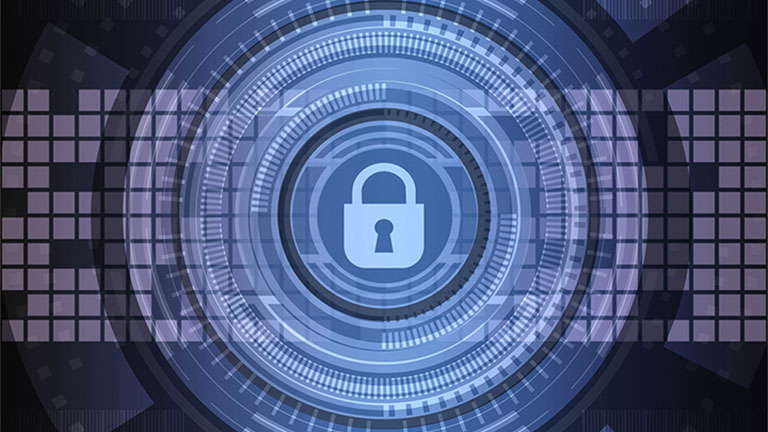 Atos announces the launch of its new 'Cyber Recovery' end-to-end solution powered by Dell Technologies
Atos' launch enables enterprises to quickly recover from ransomware and other kinds of destructive cyber-attacks in a context in which cyberattacks are becoming more and more sophisticated and can bring organizations to a standstill for days, and cost millions to their business.
Atos Cyber Recovery is a set of technologies and services that helps enterprises identify their most critical data assets and automate the protection of recovery copies within a cyber vault. All incoming data sets are analyzed by an intelligent software that detects any signal of potential compromised data from the production and back up environments. In this way, businesses always have safe data sets in order to initiate business recovery.
This end-to-end offering is based on three key elements:
1. Initial assessment: Identify and classify key data and resources that need to be protected in order to keep businesses up and running in accordance to their data governance program and regulatory landscape.
2. Proven products: Customers benefit from Dell EMC PowerProtect DD series appliances and PowerProtect Cyber Recovery Solution with CyberSense, the core components of a 'cyber recovery vault' protecting critical data and accelerating recovery in case of successful cyber-attacks.
3. Overall infrastructure orchestration: Manage the deployment of the solution and ensure its proper implementation within the customer's physical infrastructure to make sure that it becomes effective as soon as possible.
Atos Cyber Recovery solution is now available to all customers.
---
Source: Atos