Companies news Tourisme - Loisir - Culture
Australian Swimming Team chose New Caledonia as a training camp for Paris 2024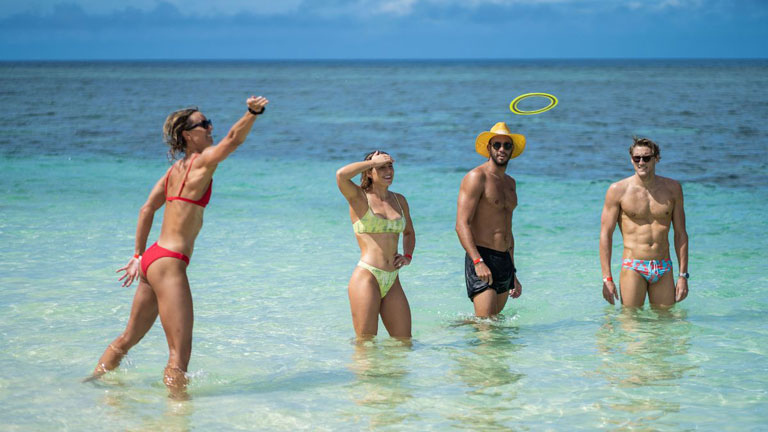 Australia's National Swimming Team trained in New Caledonia for the World Championship in July and the Paris 2024 Olympics.
As part of their preparation for the World Championship and the Olympics 2024, some members of the Australian Swimming Team recently attended a two-week training camp in New Caledonia. The delegation consisted of 19 members, including renowned champions such as Cody Simpson, Emma McKeon, Kaylee McKeown, and Mack Horton.
World record holder Emma McKeon was particularly impressed by the warm welcome given by the New Caledonian people. She explained she was pleased to:
"experience a bit of France so close to home".
To finish with a bang, the team spent one of their rare recovery days on Amédée Island, where they had an opportunity to snorkel and discover the Kanak culture.