Companies news
Australiance commits to boosting Aircall's expansion in Asia Pacific as a Talent Partner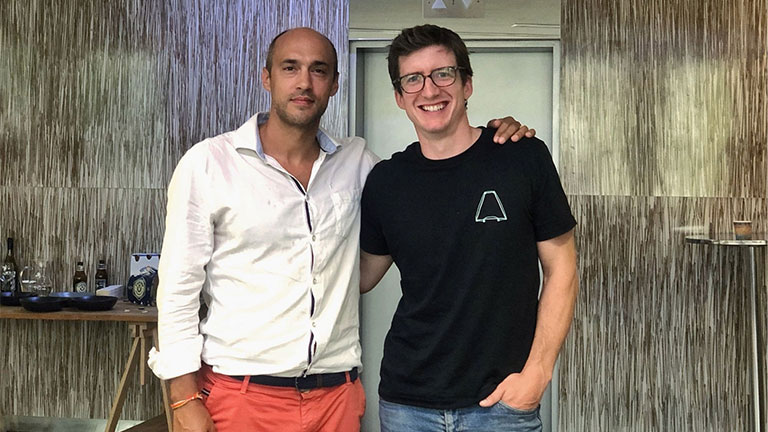 Australiance hosted celebration with their strategic client – Aircall ANZ on the 17th February 2021.
This quarterly social event is one of Australiance's key activities to bring people together and maintain strong client relationships.
The event celebrated Aircall's third global office opening (after Paris in 2014 and New York in 2017) and welcoming their new hires in Sydney. During the event, the two companies' employees spent a good time networking and celebrating the cooperation which started nearly one year ago.
The cooperation between Australiance and Aircall focuses on recruiting talents and managing their Australian employment to Aircall's new office in Sydney, helping the global software company to build a strong workforce in Australia and New Zealand. This also aligns with Aircall's strategy to expand its footprint across the globe.
"We're very happy to partner with Australiance and thankful for their efforts while we're taking an aggressive growth plan in Australia." said Fred Viet, Sales Director of Aircall ANZ.
Australiance has contributed to the design and making of Aircall ANZ's culturally diversified high-performing team through their flexible talent acquisition and management solutions.
"We are delighted to see how Aircall ANZ has transformed significantly in the past few months. It is a pleasure to work with them and be a part of their current success as a trusted and exclusive Talent Partner", said Leo Denes, Founder of Australiance. "We look forward to recruiting top talents for Aircall and helping them grow further".
---
Source: Australiance