Companies news T.I.C. - Informatique
Capgemini completes acquisition of cloud transformation and digital services provider, Empired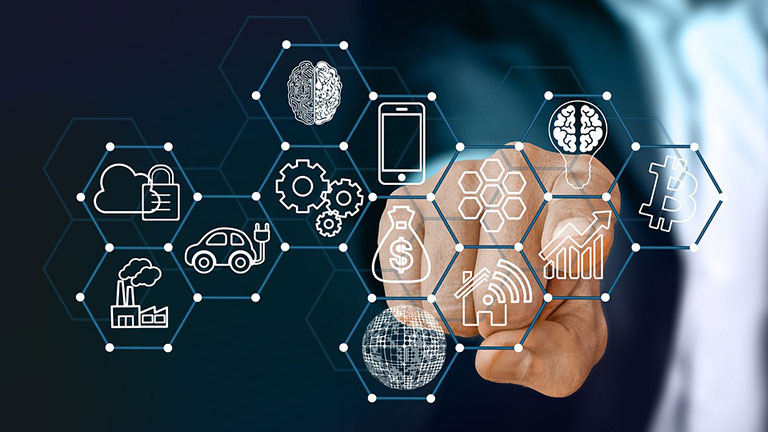 Capgemini's acquisition will position the company with new scale and breadth of expertise across Australia and New Zealand.
Capgemini has announced it has completed the acquisition of Empired Ltd, which will position the company as a digital, data and cloud market leader in the Australian-New Zealand region.
Reinforcing Capgemini's global partnership with Microsoft, this acquisition provides Capgemini with extended capabilities across the Microsoft technology product suite. Empired further expands Capgemini's ability to provide end-to-end services to clients across Western Australia and New Zealand, where Empired has had a presence and experience in helping clients reimagine and transform their businesses.
Olaf Pietschner, CEO of Capgemini in Asia-Pacific said:
"Capgemini's transformation expertise combined with Empired's strengths as a leader in Microsoft Azure and Dynamics 365 will open up the full power of digital transformation for our clients in Australia and New Zealand, to run their entire business in the cloud and realize value faster. We look forward to welcoming Empired's talented professionals to Capgemini."
This is Capgemini's fourth acquisition in the region over the past 18 months.
---
Source: Capgemini