MELBOURNE Companies news
Danaher Legal has renamed to Danaher Moulton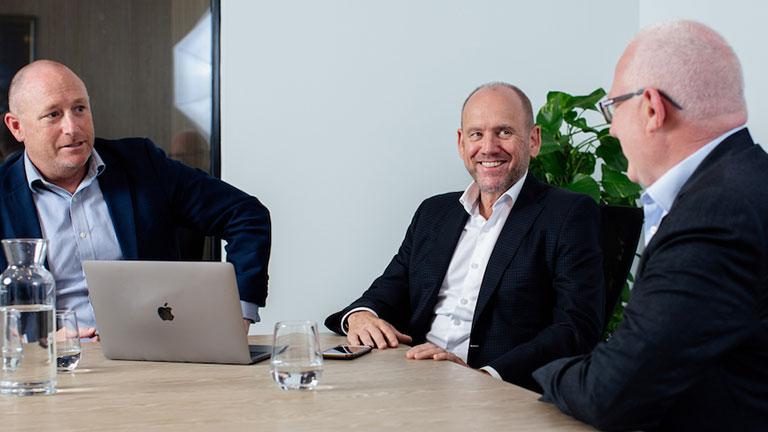 Discover Danaher Legal new leadership developments.
Towards the end of last year, Danaher Legal announced that they were bringing in the significant commercial expertise of Stephen Moulton to the firm.
To fully reflect this change, Danaher Legal will now become Danaher Moulton.
Stephen Moulton is a heavyweight in the field. He has more than 30 years' experience, initially as a specialist in commercial litigation, and more recently (over the past 15 years or so) as a corporate advisory and Mergers & Acquisitions lawyer.
Stephen's presence as Chairman and Partner at Danaher Moulton has given significant firepower to the corporate team. He of course joins the firm's Director and Founder, Dennis Danaher, at the helm.
Dennis drives the team's efforts in the area of Wills, Estate Planning and a range of complex property matters. Operationally, he continues to build the firm's reputation of excellence, establishing longstanding relationships with clients and a vast alliance of referrers.
Danaher Moulton has become synonymous with trust, quality and a personal touch.