ADELAIDE Communication - Press
Discover the South Australian Landing Pad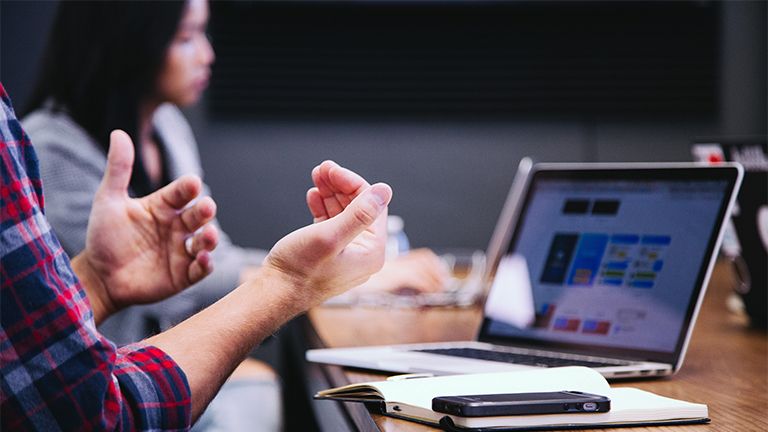 The South Australian Landing Pad has been established to support companies looking to make their first investment.
The South Australian Government, Department of Trade and Investment launched this program to attract international and interstate early-stage and established companies. It is designed to remove traditional local barriers with a ready to go, clear and landmarked service to quickly establish the business in South Australia.
Support and assistance
The program is now available with support available of up to A$80,000 over 12 months based on the business case presented. The South Australian Landing Pad offers support and assistance in the three key areas most important when establishing in a new jurisdiction, including:
up to A$40,000 to access our unique innovation and coworking hubs or alternative accomodation types
up to A$40,000 to access professional support and advice, and
case management to help you navigate, network and participate in the local ecosystem.
Eligibility
The program welcomes all the stages of growth (except seed-stage companies):
Early-stage and scale ups companies that have raised capital and are looking for a cost-effective environment to set up their business
SMEs with global customers, partners and often strong investor support looking to establish a presence in the Asia Pacific region; and
Larger companies that would like to test a presence in a region before making a larger commitment.
Applications will be assessed on a competitive, merit-based process. As the South Australian Landing Pad is not rounds-based, once the program opens, applications can be submitted any time.
You can register your interest here and get more details here.
---
Source: Government of South Australia