Companies news
HDF Energy, a high-power hydrogen fuel cell company (hailing from France), has set its sights on making a substantial impact starting with South Australia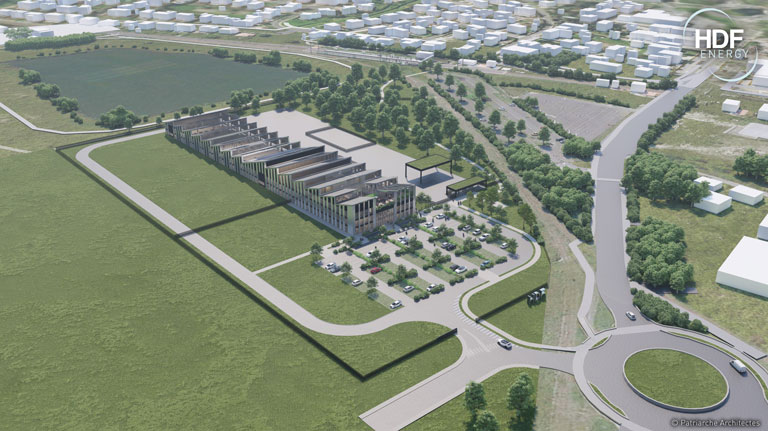 HDF Energy wants to become a sizeable player in the hydrogen industry in Australia and the Asia-Pacific.
HDF Energy, a Paris-listed company, is on a growth trajectory, focusing on hydrogen fuel cell production housed within shipping container-sized metal units.
Having invested $34 million in converting a former "Ford" transmission manufacturing factory near Bordeaux, France, into its inaugural hydrogen fuel cell production facility, HDF Energy is committed to rapid expansion.
HDF Energy is eyeing a similar conversion in Adelaide. They want to implement themselves in the Southern Hemisphere by using part of an old "Holden car factory" to manufacture 12-meters metal "boxes" containing fuel cells providing electricity.
Furthermore, HDF Energy is actively pursuing participation in a $593 million hydrogen project near Whyalla, endorsed by the South Australian government and supported by Prime Minister, Peter Malinauskas as a core economic driver.
The government aims to have a taxpayer-funded 250-megawatt hydrogen production facility a, 200-megawatt hydrogen power plant and a hydrogen storage facility up and running in early 2026 at Whyalla. Over 60 companies have expressed interest, with the government planning to announce the successful bidder by October.
Jean-Noel de Charentenay, Deputy CEO of the French group, said:
"Being publicly listed has enabled HDF Energy to access capital to fund its plans"
He acknowledged the significant global investments in a sector that still needs to demonstrate its ability to deliver solid returns on investment.
He added:
"The whole industry has to demonstrate that hydrogen will be a real industry in the future."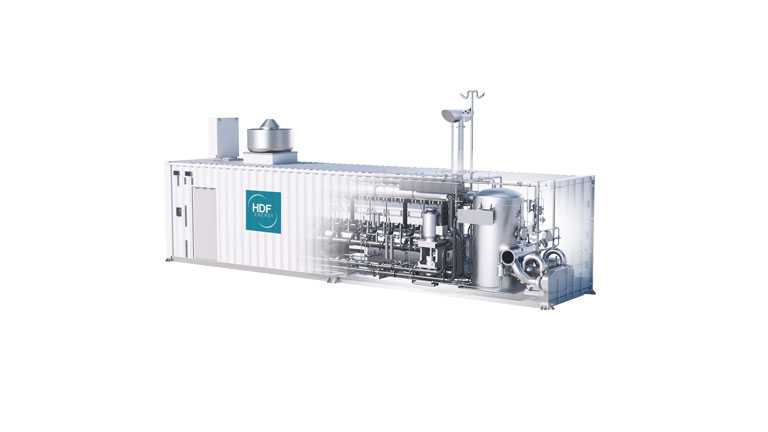 ---
Source: Australian Financial Review