Companies news
JCDecaux unveils mass digitisation plans after winning Sydney Trains advertising contract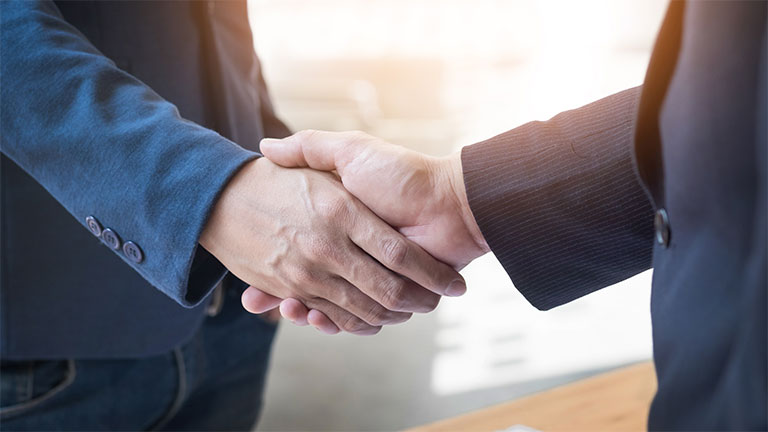 Media company JCDecaux appointed by Sydney Trains as its main advertising partner
Media company JCDecaux has been appointed by Sydney Trains as its main advertising partner across the concourses and platforms of train stations for up to ten years. The deal also represents the largest individual roadside Large Format contract in NSW and delivers unparalleled Digital Large Format opportunities for advertisers.
The new contract will see JCDecaux invest in the reinvigoration of the 1,500 strong displays across the Sydney Trains Out-of-Home network, covering all steps of the passenger journey, from rail concourse to platform, and more than doubling its current digital roadside footprint in NSW.
The contract commences on 1 December 2021, a few weeks after the NSW Government has signalled an end to lockdowns from mid-October. New developments will start as early as 1 January 2022.
JCDecaux's reach will extend across key entry and exit points from one end of the city to the other, including station domination opportunities at Bondi, Martin Place, Town Hall, Central and Parramatta.
CEO of JCDecaux, Steve O'Connor says:
'The sheer scale, quality and impact of our new portfolio across Sydney Trains' stations and surrounding roads, presents a wealth of new advertising opportunities for brands to connect with people travelling around Sydney.'
---
Source: JCDecaux