Companies news
Labelium Group Announces Acquisition of RyanCap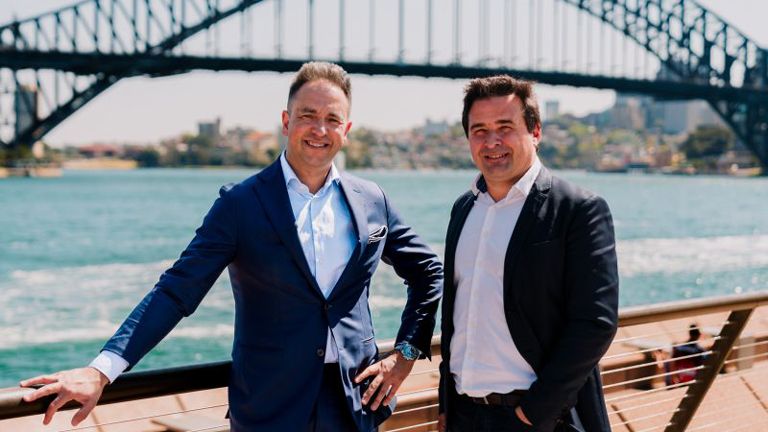 Labelium has acquired independent Australian company RyanCap in a move that solidifies the footprint of the French-based group in Australia.
Labelium Group, the global digital marketing performance and consulting agency, has made the acquisition of RyanCap, an Australian-owned company, operating digital-first marketing and media communications.
The acquisition signifies an investment in further strengthening Labelium's position in Australia and expanding the capabilities of its data and digital media practice in the market, with offices in Sydney, Melbourne, and Brisbane.
Established in June 2020, RyanCap recognised the rapidly evolving industry, with brands increasingly relying on digital transformation to drive sales and business growth. RyanCap is purpose-built as an agile and digitally focused offering that enables client partners to thrive and grow in the new economy.
This new partnership aligns with Labelium's vision to become a global platform addressing the 360-degree digital marketing value chain for its Australian and international clients.
By combining their expertise and sharing their ambition, Labelium and RyanCap are now able to offer integrated and global solutions to Australian clients in areas including Marketing, Offline and Digital Media Buying, Programmatic and Tracking, Social Commerce, Influencer Marketing, and Business Growth Advisory.
Most importantly, this partnership represents a human journey that will open career prospects for the Group's workforce.
Jean Kerboul, APAC CEO of Labelium, added:
(right hand side of the picture)
"I am thrilled to announce our acquisition of RyanCap in Australia. This is an exciting milestone in our journey to expand and thrive in the Asia-Pacific region. RyanCap is the perfect fit for Labelium as we share values and the vision of the marketing of tomorrow.
Simon Ryan, Founder and CEO of RyanCap, said:
(left hand side of the picture)
"I'm personally very excited to be part of Labelium, its management, and global ambition that match the ethos and core values of what we have built at RyanCap. The team at RyanCap is energized and ready for the next growth stage this opportunity brings. Our commitment to our clients, people, and brand."
---
SOURCE: Press release