Companies news
Le Festival - Queensland's biggest French festival - makes its come-back after 3 years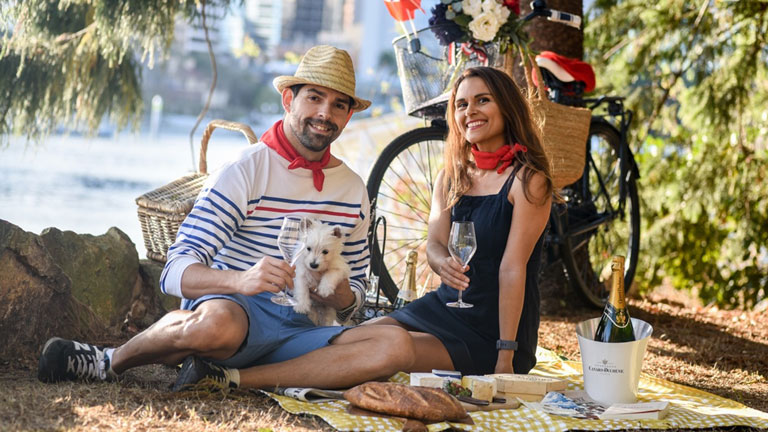 Le Festival is back in just over 5 weeks.
Le Festival 2023 is 'en route' to Brisbane, returning between 21 and 23 July at Victoria Park/Barrambin.
Queensland's biggest french festival is making its come-back after 3 years, celebrating French culture and cuisine. From the much-loved CanCan dancers to French delicacies, and Champagne along with vintage cars, Le Festival has always had a "je ne sais quoi" that Brisbane locals, and other Francophiles alike, have been enjoying for many years.
With thousands of tickets sold each year, Le Festival is not only a way for FACCI members to enjoy French culture, but also a stepping stone for businesses to connect with the French community via sponsorship opportunities or volunteering.
---
Source: Le Festival Newsletter