ADELAIDE COVID-19 • Companies news
Learn how COVID-19 will impact your business with Magnetic Alliance Workshop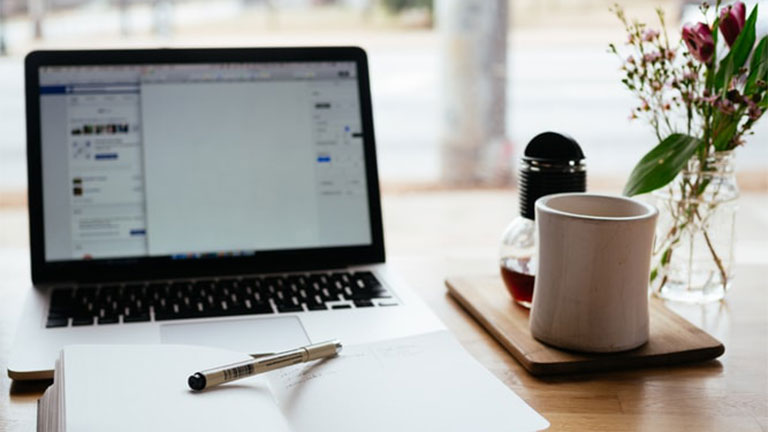 Join Magnetic Alliance free online Workshop held on 26 & 27 March and learn to manage business disruption.
When governments impose a lock down, what will be the effects on your businesses?
Business growth consulting specialist Magnetic Alliance has put in place a free online workshop to help businesses plan effectively during the COVID-19 crisis, which will be held on Thursday 26 March & Friday 27 March from 1pm to 2pm (Adelaide Time).
Our generation has never experienced this level of business disruption on an unprecedented scale.
But although nobody knows what's going to happen, how long this is going to last for, or what this means for everyone, we do know that there are tried and true, proven ways of handling a business crisis. Now is not the time to panic, but control what we are able to control.
In this workshop, you will learn to understand the flow of effects on your customers and suppliers, identify opportunities and managed disruptions to your staff and businesses:
What will be your plan?
What will you focus on?
How are you going to monitor your business?
Where will you put your time in?
How will you manage your cash flow?
This workshop has already been held two times with over 160 attendees at different dates.
---
Source: Magnetic Alliance