MELBOURNE Companies news
Loretta Lynch appointed Managing Director Transdev Melbourne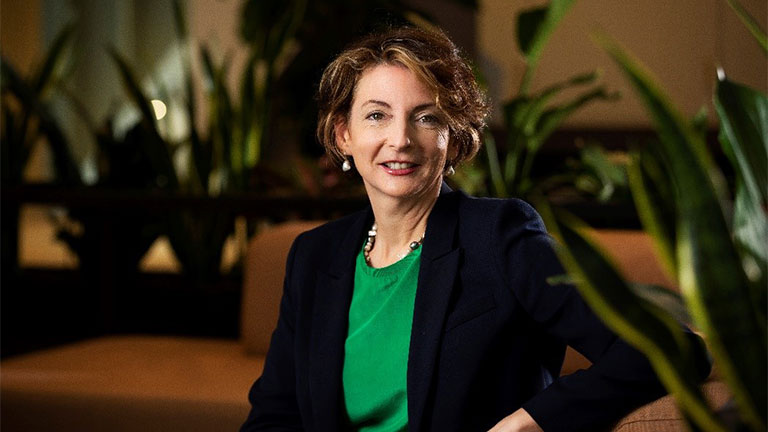 Transdev Melbourne recently announced the appointment of Loretta Lynch, experienced leader in the public transport industry, as Managing Director.
Loretta Lynch is a well-recognised and experienced leader in the public transport industry, and joins Transdev from Aurizon bringing more than 20 years' experience in international and domestic large-scale operations, managing people, contracts and finance across rail, public transport, construction and mining.
She said:
"I'm impressed by the Transdev Melbourne team's dedication, professionalism and resilience, particularly as they navigate this challenging period, providing an essential service during a pandemic"
Loretta has previously held the positions of Managing Director and Chief Financial Officer at G:link, Keolis Downer's Gold Coast light rail operation. At G:link, Loretta oversaw a program that reduced injury statistics by 75 per cent over 18 months, the successful delivery of increased transport services during the 2018 Commonwealth Games, and the successful launch of operations of Gold Coast Light Rail Stage 2.
Loretta is excited to be joining the Transdev Melbourne team and to continue to support the organisation's positive performance trajectory, she said:
"The team have a strong plan in place and remain steadfast in their focus on keeping Melbourne moving without compromising safety. I'm looking forward to supporting the team to successfully meet the challenges in the current environment and to continue to drive the business forward in partnership with our client, our customers, our stakeholders and the broader community."
Loretta will commence in May, with current Managing Director Ian Craig in place until then ensuring a smooth transition. Ian will continue to remain involved with Transdev Melbourne through his expanded role as Chief Officer Bus Operations for Transdev Australasia.
She commented:
"I am absolutely passionate about creating simple, connected journeys for the people of Melbourne and I can't wait to join the team"
---
Source: Transdev