Companies news
My Dream Adventures launches Our Dream Adventures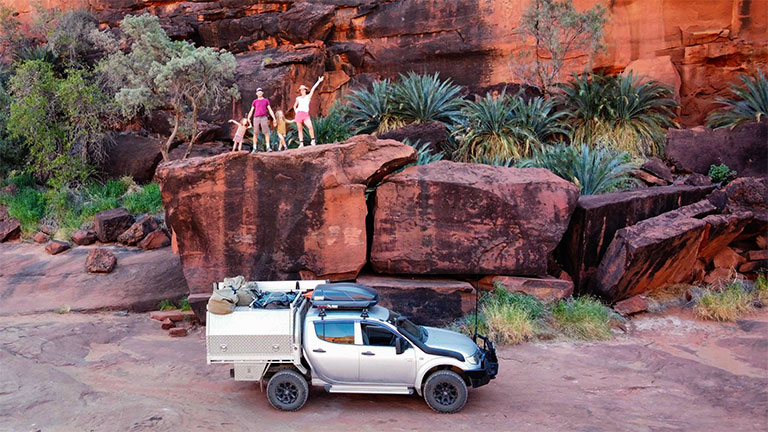 Our Dream Adventures follows the company's founder sourcing conscious travel experiences while touring Australia with her family.
In March 2021, Jeanne Platel, founder and CEO of the travel agency My Dream Adventures, started travelling full time around Australia with her husband and 2 children.
This journey is an opportunity for her and the company to assess what travelling with kids in Australia is all about in a pandemic era, as well as updating their destination knowledge and sourcing eco-certified tour operators all around the country.
'This experience is as much about finding operators who wish to protect the environment as finding aboriginal operators who wish to share their culture. Through this trip, we hope to expand our offer of conscious travel experiences and make sure that the operators we work with have the same values as us.'
By sharing this journey, My Dream Adventures wants to encourage families to hit the road and go explore Australia and New Zealand that they consider being the perfect playgrounds for kids and adults alike.
Jeanne's adventure is available on their Travel Mag and on Instagram.
---
Source: My Dream Adventures