Analyses & Studies
New legislation impacting director resignation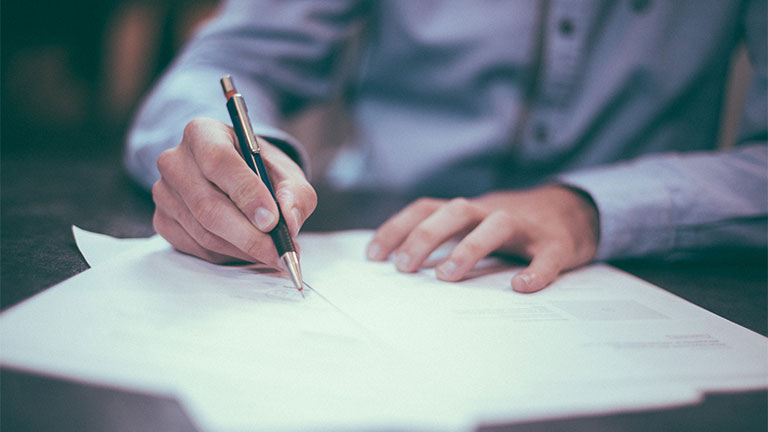 The new legislation will apply in order to avoid responsibilities to creditors and others.
Mazars analyses the new ASIC regulations preventing single directors to resign from a company.
Other than in special circumstances (such as death), the resignation of the last remaining director of a company will not be accepted nor processed by ASIC unless a replacement appointment is simultaneously made.
Furthermore, where a director resignation date is notified to ASIC more than 28 days after the nominated date of resignation, ASIC will record the resignation as being the date of lodgment of the form, not the effective date detailed in the lodged document. Late fees will still apply to the lodgement. This change will effectively prevent directors from backdating resignations.
Both measures strengthen the reach of ASIC and Insolvency Practitioners where directors seek to walk away from their financial or other obligations.
Whilst these changes will have little application or relevance for most, they are a timely reminder of the personal financial obligations potentially faced by directors where a company continues to trade whilst insolvent, where PAYG Withholding or compulsory superannuation contributions remain unpaid or in a range of other situations where director specific penalties may apply.
For more information on the changes, please contact Mazars.
---
website: Mazars