Companies news
QLD | LaPont Language Centre is expanding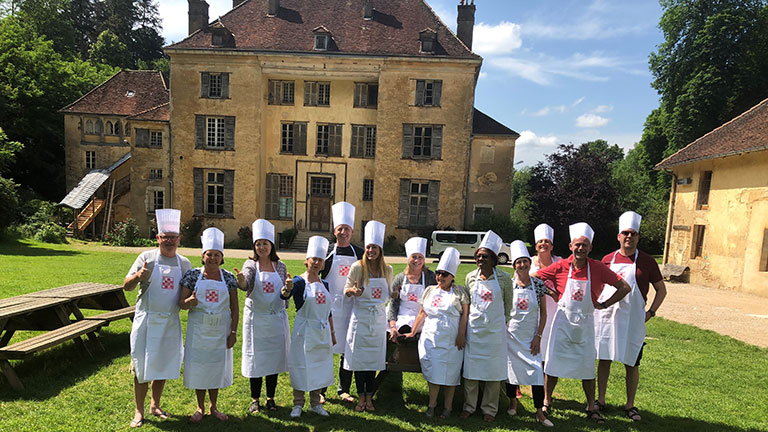 Our Small Business Member Lapont Language Centre is expanding with new premises on Level 1/102 Adelaide Street, opposite to Brisbane Arcade and next to Kings George Station, in addition of their Queen Street headquarters.
LaPont is an open and friendly international Language Centre delivering high quality language courses in French, Spanish, Italian, Japanese, Mandarin, Korean, German and Brazilian Portuguese.

LaPont's Language Courses are taught by expert native teachers based on the communicative Language teaching approach. LaPont is a National Accredited member of the ATA and a corporate Member of MLTAQ. On top of daily small group language classes, flexible private language tuition and small corporate groups sessions at your offices are also available.

Immersion Tours
The LaPont French Language team also organises inclusive Immersion Tours in France perfect for those wanting to fast-track their French Language uptake and cross-cultural understanding. More information here.

While the upcoming tour is sold out, spots are still available for either September 21-30, 2019 and May 30-June 8, 2020. Register you interest here.

You can follow LaPont's Immersion Tours on Facebook.
A bientôt!