Event report • Networking
SA | Femmes Leaders Series #1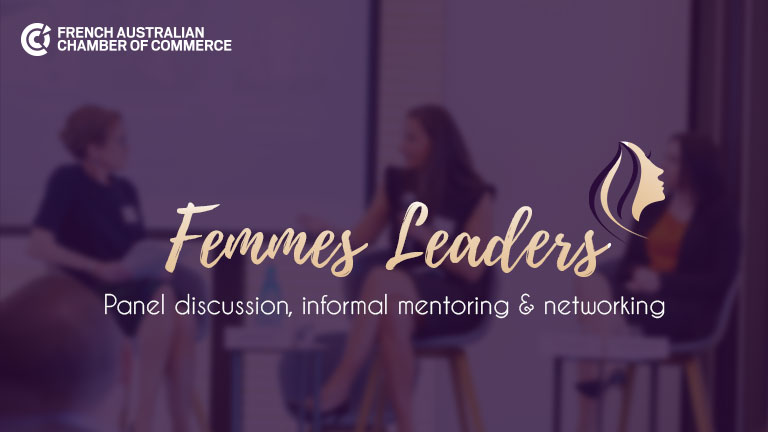 FACCI was delighted to invite you to its Femmes Leaders event sponsored by Nova Systems!
A huge thank you to Nova Systems for sponsoring our first Femmes Leaders of the year.
Thank you to the guests and to our very inspiring speakers who ran an amazing panel discussion on how women can proactively prepare themselves for the opportunities and challenges of executive positions.
Thanks to Sascha Meldrum, (State Director, Liberal Party of Australia), Donny Walford (Managing Director and Founder, Behind Closed Doors), Rebecca Humble, (Group Chief Strategy and Capability, Nova Group) and Megan Antcliff (Deputy Chief Executive, Department for Trade and Investment, Government of South Australia) who led an in-depth and moderated panel discussion.