ADELAIDE Event report • Conference & Seminar Supply chain
SA - Hybrid | Procurement workshop: Become a preferred supplier in the Defence sector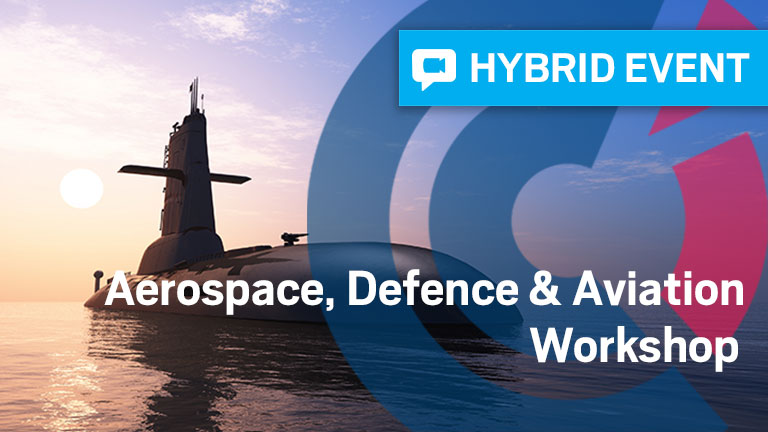 The FACCI South Australian Chapter was thrilled to welcome you all to its first procurement workshop, this time with a focus on the Defence sector.
Thank you to all our guests who attended our event on Thursday 6 May to listen to our keynote speaker Richard Price. A particular thank you to Richard for providing fascinating insights on the current and emerging opportunities in South Australia's Defence sector.
Following Richard's address, a panel discussion and Q&A was led by Bettina Venner, Manager Supply Chain Development of ICN.
We had the opportunity to hear from a panel of Defence experts who shared insights on the challenges met to enter the Defence supply chain, as well as tips & tricks on how to be successful.
Thank you to our panellists:
Audra McCarthy, CEO, Defence Teaming Centre
Michael Hall, Head of Sales & Marketing, Safran Electronics & Defense Australasia Pty Ltd
Tanya Pimblett, Head of Commercial and Supply Chain Maritime Services Group, ASC Pty Ltd
The discussion ended with a pre-recorded interview of Craig Maynard, GM, Axiom Precision Manufactering by Ariane Lopes, Supply Chain Manager, Defence, ICN on Axiom's success around the transition of Axiom PM from automotive to advanced manufacturing thanks to the different organisms and grants available in SA.
Following the conference, our guests enjoyed some refreshments kindly provided by our sponsor, Office of the French Strategy of DPC (Government of South Australia)
Thank you for joining us!