Companies news
SCD Advisory advises Cubane Consulting on its sale to Nous Group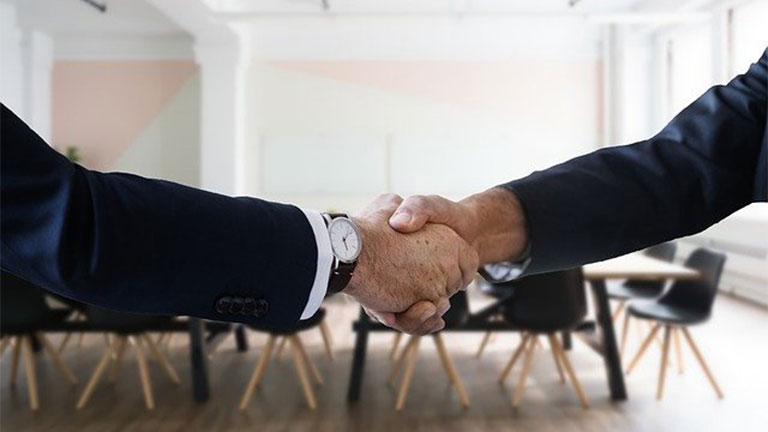 Congratulations to our member SCD Advisory for its role in the acquisition of Cubane Consulting by Nous Group.
Advised by our member SCD Advisory, Nous Group has bolstered its capabilities in the higher education sector by acquiring Cubane Consulting.
Cubane Consulting is a management advisory dedicated to education consulting services. The 40-strong firm has offices in Sydney, London and Toronto. The company is also the brain child of UniForum – a world leading benchmarking programme that is used by over fifty universities to assess their administrative expenditures and inject a data-driven approach to strategies for more efficiency.
Having worked together for over a decade "supporting shared university clients around the world to drive transformative change" said Nous Group chief executive Tim Orton, Nous Group has now fully acquired Cubane Consulting.
"This deal creates a leader in advisory in the education sector, a key sector for the Australian economy facing today fundamental transformation challenges and opportunities. As in every synergistic deal, the association of Cubane and Nous will generate excellent value-add for their clients in Australia, Canada and in the UK, where both companies are present. We wish our client Cubane, Edward and his team success with Nous"
Pierre Briand, founder of SCD Advisory commented.
---
Source: SCD Advisory