Companies news
SUEZ invests in Australian Social Enterprise, Yume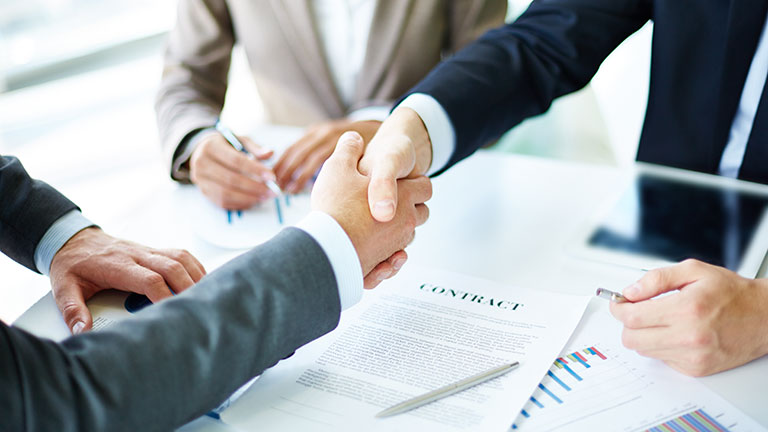 SUEZ Australia & New Zealand has announced its investment in online surplus food marketplace, Yume Food.
Suez has announced it has taken a 20 per cent equity stake into online surplus food marketplace Yume Food as part of an investment in the circular economy. Founded in 2016 by food rescue veteran Katy Barfield, Yume works closely with manufacturers and primary producers to understand their surplus food problems. By utilising innovative technology to streamline and simplify existing clearance processes, Yume maximises the opportunity for high quality food to find a suitable home, while delivering a return to businesses.
Mark Venhoek, CEO of SUEZ Australia, and New Zealand stated:
"This equity investment will leverage the extensive network of SUEZ customers to bring together food suppliers with food buyers. The result will be better outcomes for quality surplus products that would otherwise go to waste, in turn, benefiting the environment and the economy."
SUEZ's equity investment in Yume will also support its commitment to the United Nations' Sustainable Development Goals (SDG), particularly SDG12, promoting responsible production and consumption.
"Food waste has a devastating impact on the environment and the time is now to make sustainable practice, common practice. I'm thrilled that SUEZ is bringing its global expertise in waste and resource management to Yume, to help us further our reach and maximise the work we can do for the good of the planet."
Ms Barfield commented.
---
Website: Suez