Companies news
Turner & Townsend JukesTodd creates unrivalled natural resources offer in Australia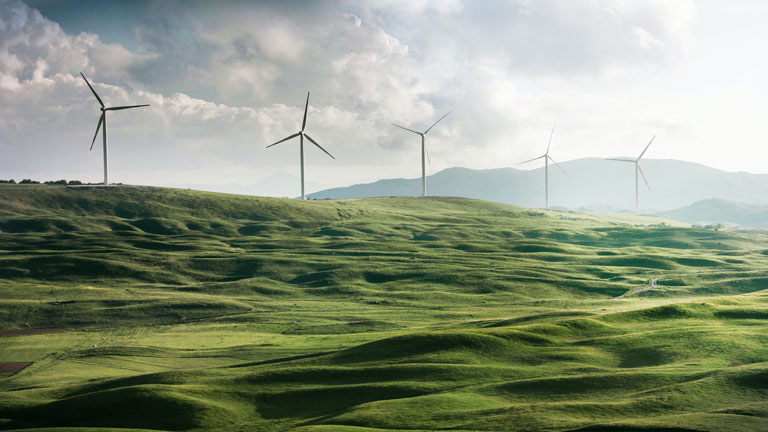 Turner & Townsend have acquired JukesTodd, an advisory and project management firm based in Australia.
Turner & Townsend and JukesTodd combined team will work together as Turner & Townsend JukesTodd in the ANZ natural resources market. Led by Steve Jukes, current Managing Director of JukesTodd, the company will build on their existing project control, programme management, cost and commercial management to create an unrivalled offer in the commodities market.
The company JukesTodd is offering project and programme management and has a growing reputation in environmental, social and governance (ESG) and clean energy.
Turner & Townsend JukesTodd are positioned as the ANZ and global markets. They look to meet the growing demand for commodities to power the clean energy transition and the decarbonisation of industry. This market shift is challenging these sectors to be an engine for change, while also putting sustainability at the heart of their own operations.
The strategic move will double the size of their natural resources business in Australia. Turner & Townsend JukesTodd is offering independent advice through advisory, project management and commercial management offer in the Australia and New Zealand (ANZ) natural resources sector.
Anooj Oodit, Managing Director of Asia Pacific said:
"Turner & Townsend JukesTodd represents a unique natural resources offer, creating a platform that will put our clients at the forefront of the industry's transition to a clean energy future. With 170 highly skilled program and project management professionals in our combined ANZ natural resources team, our businesses will transform performance in sustainable mining and power generation through establishing new and market leading propositions."
Steve Jukes, Managing Director of JukesTodd added:
"Together, we share a passion for delivering exceptional client outcomes through collaboration and making a positive impact across industry both locally and globally. We look forward to leveraging our combined strengths, supporting clients in a period of economic uncertainty and significant demand, across the full project lifecycle. Our aligned growth strategies, values and vision reinforce the strategic rationale of combining our businesses and I'm excited about the opportunities it will bring for our team and our clients."
---
Source: Turner & Townsend