MELBOURNE Event report
VIC | Fashion Industry Australia: Making a Social Impact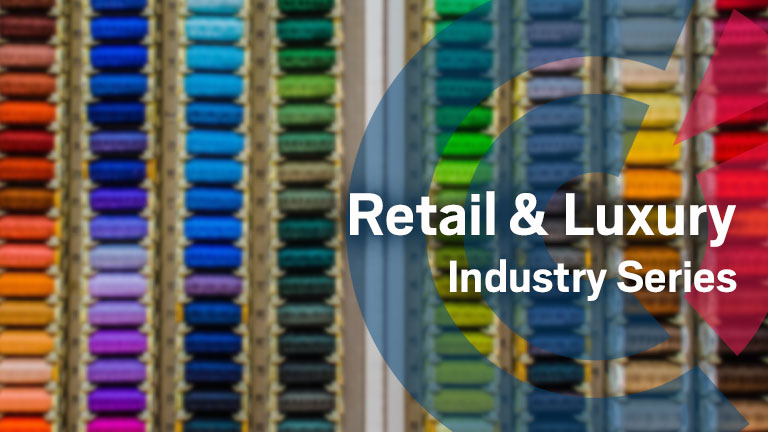 FACCI was delighted to have you at its first Retail & Luxury Series event of 2020 on the occasion of the Virgin Australia Melbourne Fashion Festival.
As consumers become more and more educated about the clothes they wear and the impact they have on the environment, fashion labels are taking a stand against fast fashion and prioritising ethical fashion, creating their new lines with completely eco-friendly materials, as well as a consciousness towards ethical practices. When it comes to ethical fashion, there's a lot to decipher.
In light of recent calls to action from Australian consumers, the fashion industry and brands have made their sustainability and ethical practices more transparent so we can look good AND feel good.
Presented as part of the Virgin Australia Melbourne Fashion Festival's Ideas Program, "Fashion industry Australia: Making a social impact" discussed the matter of shopping sustainably while fashionably.
Thank you to our two speakers and panellists - Angela Bell, National Manager of Ethical Clothing Australia, and Marcus Crook, Co-Founder of HoMie, who contributed to our ethical fashion event
Special thanks to Paul Castro, Educator for the Diploma of Fashion Styling at RMIT University, for facilitating the event and to our host Randstad Australia without whom this event would not have been possible.