Event report
VIDEO CONFERENCE | ADA Series: Major updates from the European Primes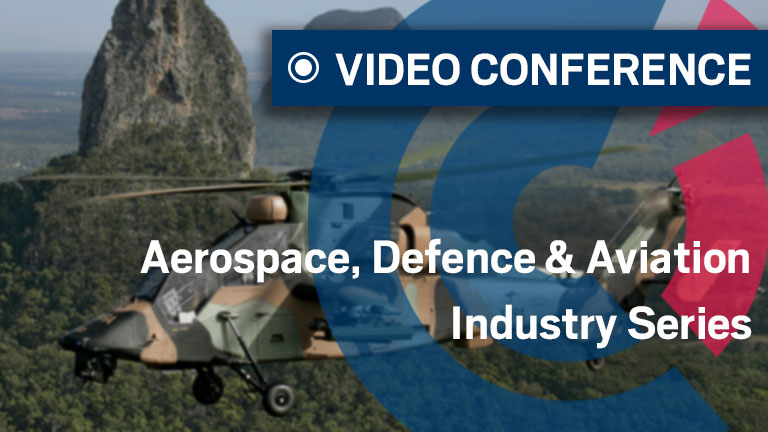 FACCI was delighted to have you for its valuable ADA Series video conference on Major updates from the European Primes.
As the COVID-19 pandemic continues to wreak havoc on economies around the world, how will the Defence sector in Australia be impacted?
This video conference was focused on the short, mid and long-term impact of COVID not only on their operations, but also on their supply chain strategy. In a time of heightened social and international tensions, we discussed the long-lasting impact of COVID-19 on the shape of Defence Policy and Business in Australia.
Many thanks to our 2 speakers, Andrew Mathewson from Airbus Australia Pacific, Christopher Edwards from Services, Thales for their instructive presentations and precious insights, as well as Gregory Delannoy for facilitating the session.
After the panel session, our attendees had the opportunity to participate to Q&A and networking session. This will be an opportunity to discuss directly with our speakers and share with other attendees. It was a great experience to share knowledge and discuss.
Thank you to everyone for joining us. We hope we will see you next time!