Event report
VIDEO CONFERENCE | E&R Series: Powering Australia's next Gold rush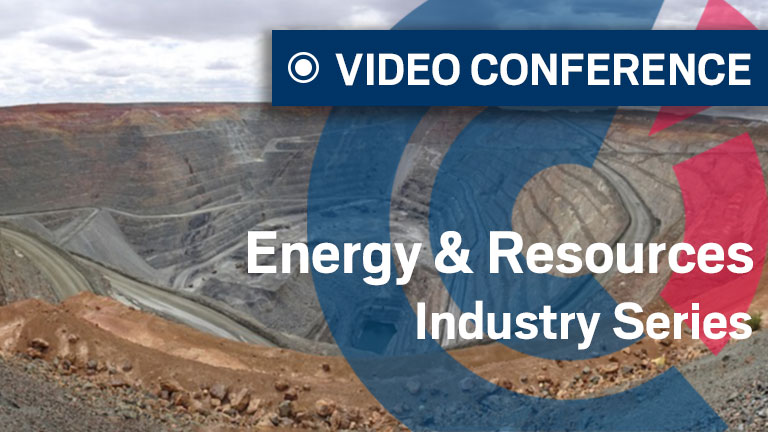 FACCI was delighted to welcome attendees from all over the world for a valuable E&R Series video conference on Powering Gold Mines in Australia.
This seminar looked at 3 key components in that energy pipeline: the buyer and selector of technology (the mine), the supplier of grid connection (gas pipeline network operator), and the technology supplier (combining energy various sources to optimise long-term reliability, cost and emissions).
Many thanks to our 3 speakers, Barrie Sturgeon from APA Group, James Koerting from Gold Fields and Niels Leemput from ENGIE Impact for their instructive presentations and precious insights, as well as John Kettle for facilitating the session.
After the panel session, our attendees had the opportunity to stay during a networking session with our speakers. It was a great experience to share knowledge and discuss.
Thank you to everyone for joining us. We hope we will see you next time!