Event report
WA | Business Workshop with Perdaman: Skills Shortages and Labour Agreements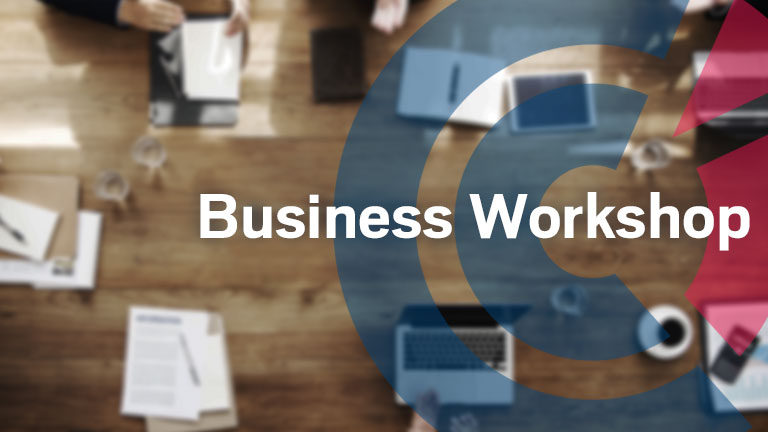 FACCI was pleased to organise to this Business Workshop dedicated to Skills Shortages and Labour Agreements.
On Wednesday the 25th of September, FACCI WA organised in partnership with our Corporate Member, Perdaman Global Services, a breakfast workshop on the theme of Skills Shortages and Labour Agreements.
The workshop took place in the superb premises of Perdaman Global Services.
Reena Boyer and Noelene Murray introduced the topic and open the discussion to one of the most entwined issues in Australia, skill shortages, and how to address it. Reena presented the sponsored visa through labour agreements and some of the challenges and options, companies faced. Following this, Noelene shared her ample experience and expertise with attendees and responded to questions on the topic. To finalise the session, attendees enjoyed the delicious breakfast and shared a talk with fellow participants.