Companies news
Water battery: a new way to power universities by Veolia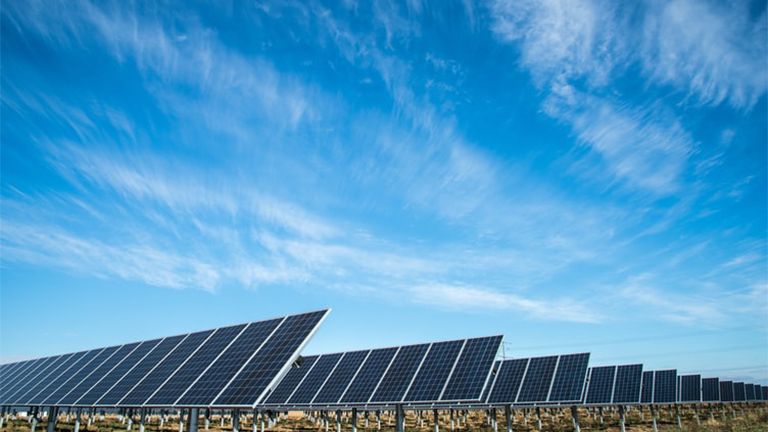 The thermal energy storage tank at the USC's campus will be the first of its kind at an Australian university.
The University of the Sunshine Coast is preparing to switch on an unconventional new system that will slash 40 percent of grid energy use at its largest campus.
The thermal energy storage tank at USC's campus at Sippy Downs – designed and built in partnership with Veolia and dubbed 'water battery' – will be the first of its kind at an Australian university.
In contrast to traditional solar and battery systems, the system consists of a three-storey tank of water that will be cooled by a complex thermal process powered by more than 6,000 solar panels installed across the main campus.
The cooled water will be stored and used for air conditioning, which is currently the single biggest user of electricity at the campus in Queensland, Australia.
USC Vice-Chancellor Professor Greg Hill said the system's launch was a significant milestone in the university's bid to become carbon neutral by 2025.
"Air conditioning accounts for 40 percent of our daily energy usage, so by eliminating this we are taking a major step towards our carbon neutral goal," Professor Hill said.

"For a regional university to be leading the way on this is proof that we don't need to be in the big cities to be taking big strides in new ideas in renewables, and for us that's very exciting.

"This technology has the potential to change the way energy is stored at scale and indeed we are hoping other organisations take inspiration and indeed copy us. The team behind this are already sharing the technology with schools, universities and companies around the world.

"At the same time, USC is using the technology to teach the student engineers, designers and leaders of the future, while staff and students are able to track our energy savings through real-time monitoring across the campus."
The system is expected to save more than 92 thousand tonnes of CO2 emissions over 25 years, equivalent to the carbon emissions of 525 average Australian houses for the same period. It will lead to an estimated $100 million saving over the 25-year life of the project.
The 2.1 megawatt photovoltaic system, with panels spread across campus rooftops and carpark structures, will produce enough energy to cool 4.5 megalitres of water, effectively acting as a seven-megawatt battery.
Danny Conlon, CEO and Managing Director for Veolia Australia and New Zealand said:
"We've enjoyed working with USC on such a unique and complex project. By working closely with the University, we've delivered a solution that makes them a leader in sustainable energy management in Australia. We're delighted about the environmental and financial benefits this will bring them."
---
Source: Veolia