New members
Welcome to our new Corporate Member: Investment NSW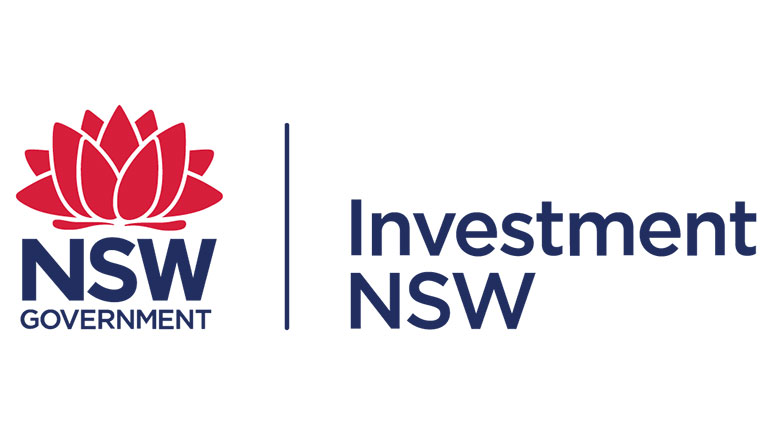 Investment NSW is a new central agency established with a mandate to reinforce NSW's global position as a sage and attractive place to do business.
Investment NSW brings the NSW Government's economic development and attraction activities together, creating one point of accountability for business and driving local and international investment.
It works across priority sectors and key industries to proactively turn the state's underlying strengths into opportunities.
In doing so, it maximises jobs growth and positions NSW as the most desirable place in the world for business partnerships, global talent, tourism, major events and international study.
With a focus on the clean economy, industry development, investment attraction, trade, and research and development, Investment NSW creates opportunities and delivers economic and social benefits for the people of NSW.
---
Website: Investment NSW