New members
Welcome to our new Corporate Member: L'Occitane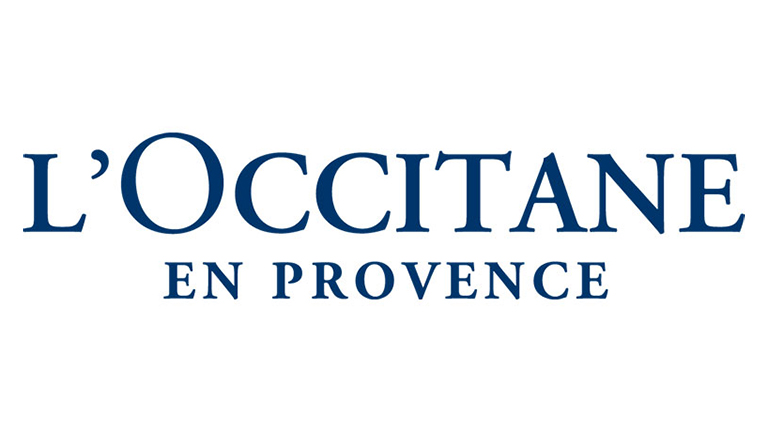 L'Occitane en Provence, commonly known as L'Occitane, is an international retailer of body, face, fragrances and home products based in France.
L'OCCITANE en Provence was born in France in 1976, but their philosophy has always remained the same; Nature matters. People matter. Their beauty products are made utilising natural and traceable ingredients that are revered for their luxurious scents and textures, however it is their environmental and social commitments where they truly make a difference.
Respecting Biodiversity:
Since the beginning, L'OCCITANE has made it their mission to replenish and nurture ecosystems which help to preserve natural resources, prevent soil erosion and create animal habitats. By 2025, their aim is to have contributed to protecting 1,000 threatened species and varieties of plants. In Australia, they have recently partnered with the Foundation for National Parks & Wildlife, to restore natural habitats, native vegetation and support wildlife rehabilitation efforts following the devastating bush fires.
Reducing Waste:
L'OCCITANE truly commits to Reducing Waste and Recycling as a brand locally and Globally. The brand has set a global objective to use 100% recycled plastic in 100% of their products by 2025 and on a more local level, they were the first beauty brand to partner with TerraCycle in Australia in 2016 to collect empty product bottles for Recycling, which has since seen 10 tonnes of waste collected that would have otherwise ended up in Australian landfill!
Caring for Sight:
The brand aligns with this Social commitment in a number of ways from Braille on their product packaging, to selling limited edition fundraising skin and body products. They commitall profits of these sales going to partners such as UNICEF to contribute to fighting against this cause. This year L'Occitane will achieve a goal of 10 million beneficiaries to have access to eye care. Additionally, locally in Australia, they have partnered with Not-For-Profit organisation; Sight For All to fund their Fellowship Project to restore the sight of more than 30,000 adults and children in Lao.
Supporting Women:
At L'OCCITANE they strive for gender equality and empowering women to achieve their goals. Through their work in Burkina Faso the last 40 years, they've enabled the 10,0000 women who make their shea butter to gain more independence. This has helped them to have access to microcredits, literacy programs and education for their children and each year, they sell fund-raising products to promote women's leadership.
---
Website: L'Occitane en Provence