New members
Welcome to our new Patron Member: Circa Group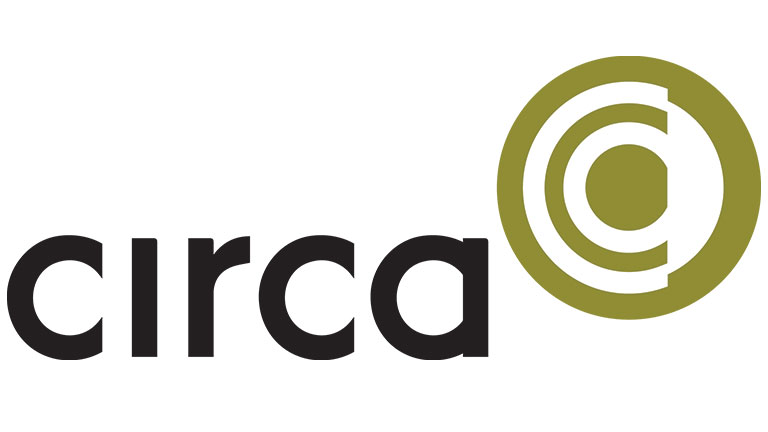 Circa Group converts waste biomass to biochemicals. Using Australian developed proprietary technology, Circa has developed the world's first and only process to convert waste biomass into the platform molecule levoglucosenone (LGO) and novel solvent Cyrene™ a safer and effective replacement to products being regulated as toxic by the EU and other jurisdictions. Circa's process has been proven over more than 10 years and across 5 pilot plants, with a large prototype plant operational in Tasmania, Australia, producing LGO and Cyrene™ for researchers and customers around the world.

In 2019, Circa led a consortium that was awarded an EU H2020 Flagship grant to build a commercial scale facility in eastern France, near Carling / St Avold:- the ReSolute project. ReSolute consortium members include Merck GmbH, AgroParisTech, PNO (France) and IAR (The French Bioeconomy Cluster).
Following a successful European capital raising in February 2020, Circa Group AS is now listed on the Euronext Oslo exchange (CIRCA).