New members
Welcome to our new Patron Member: Legrand Australia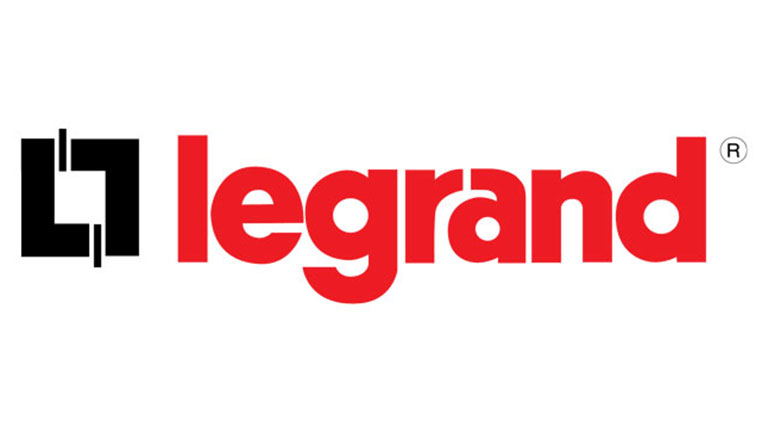 Legrand Australia is a global specialist in products and systems for electrical installations and digital building infrastructures.
With a proud French heritage, Legrand Australia is part of the global Legrand network, which has a presence in more than 90 countries and a workforce of more than 39,000 people. Legrand Australia designs, manufactures and distributes over 15,000 items under six premium brands: Legrand, HPM, BTicino, Cablofil, Netatmo and CP Electronics. Legrand is known in the industry for its quality solutions and innovative technology.
The Legrand Group's purpose is improving lives by transforming the spaces where people live, work and meet, with electrical and digital infrastructures and connected solutions that are simple, innovative and sustainable. Legrand aims to set the benchmark for both technological innovation and inspirational design of everyday items, boosting the profile of modern electrical systems within both the trade and consumer sectors.
Legrand is a global company with a local focus, proudly manufacturing in the Sydney suburb of Prestons and providing jobs for over 350 Australians. This allows Legrand to stay agile and responsive in the local market with Palash Nandy, Legrand Australia and New Zealand CEO, at the helm of bringing the company's vision to life in the region.
Corporate social responsibility lies at the foundation of Legrand's business, with the company continuing to work with its customers and partners to ensure profitable, lasting and responsible growth in its operations. This is how the company meets the environmental, business and social challenges facing the world today and into the future.
Legrand has laid out its Corporate social responsibility commitments in four main areas:
Promote diversity and inclusion
Reduce its carbon footprint
Develop a circular economy
Be a responsible business
The Group strives to continue designing and developing electrical and digital systems that are both simple and innovative.
---
Website: Legrand Australia