New members
Welcome to our new Patron Member: Moët Hennessy Australia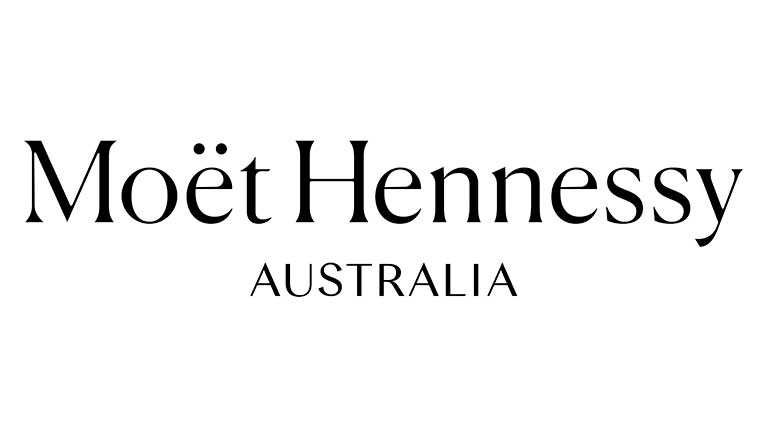 Moët Hennessy is a Wines and Spirits Division of LVMH, which vision is to lead the future of luxury Wines and Spirits from nature to communities.
Moët Hennessy regroups twenty-five Maisons, many of which have been around for centuries, while others are just starting their journey.

Located in the most prestigious terroirs around the world, Moët Hennessy has unique savoir-faire from winemaking to art de vivre, hospitality, and brick-and-clicks retail management to craft exceptional experiences for consumers. For many years, with the ambition to pass on a better world to future generations, the company has been committed to the Living Soils Living Together Program structured around four key commitments:
Regenerating our Soils,
Mitigating our Climate Impact,
Engaging society, and
Empowering our People.
Moët Hennessy is proud to promote a diverse, equitable and inclusive working environment for all. This year will mark the 20th anniversary of the Moët Hennessy Australia & New Zealand business, a unique milestone to be elegantly celebrated later in the year. The team at Moët Hennessy is delighted to be joining FACCI and the French business community within Australia.
---
Website: LVMH