New members
Welcome to our new Small Business Member: Eustralis Food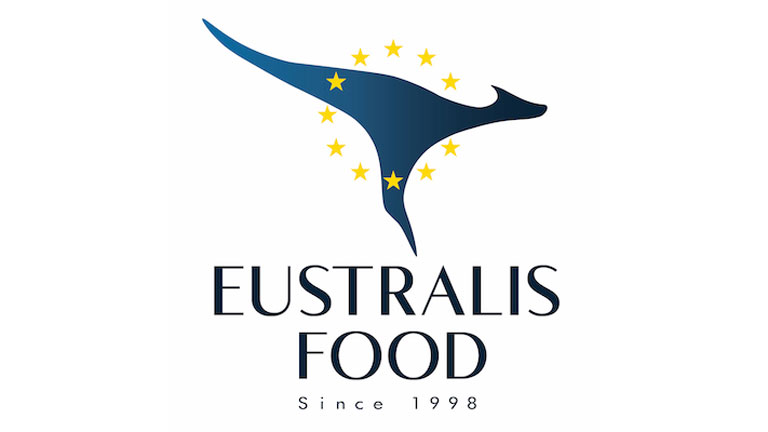 Eustralis is a European food wholesaler in Australia.
With a broad range of quality and innovative products, Eustralis aims to be the N°1 specialty European food wholesaler in Australia.
Constantly seeking new culinary trends to bring a wide variety of alternatives to their clients' menus, they supply ready to bake bakery products, essential ingredients for pastry chefs and cooks.
They also provide catering food and supplies for food service businesses.
Quality, consistency and diversity are the key values that we want to deliver to the Australian market.
This is the promise Pierre Chaffard, General Manager of Eustralis Food in Victoria, makes to the clients of the company.
Over the past 20 years, they have established a wonderful partnership all around Australia, offering services in every state of the country.
Eustralis provides products from a large variety of top quality European brands. Take a look at their brochure here!
---
Website: Eustralis Food