New members
Welcome to our new Small Business Member: Visa Executive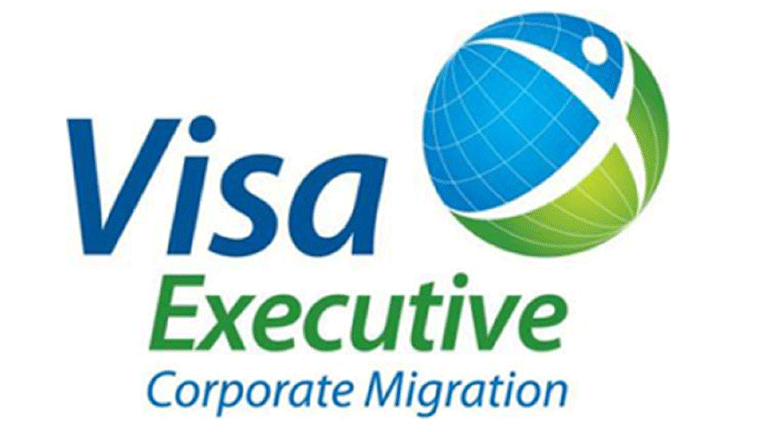 Visa Executive is an expert in immigration law, providing international visa solutions to corporate clients and their relocating employees.
FACCI is excited to welcome their new Small Business Member: Visa Executive.
Visa Executive is an international immigration consultancy based in Australia. They are assisting HR practitioners and Line Managers to meet timeframes and receive their service. Visa Executive build relationships with their corporate clients and advise them how and when immigration law will affect their business.
Visa Executive allows clients to track the immigration progress of an application and follow the steps that have been taken during the process.
Visa Executive offers different services for their corporate clients:
Advice and guidance on immigration policy, sponsorship/petition obligations and undertakings
On-site client training
Immigration updates pertinent to HR practitioners
Assistance in ensuring compliance with immigration monitoring requirements, if applicable
Preparation, collation and submission of applications for business visitor visas, temporary work permits and permanent residence applications
---
Website: Visa Executive