MELBOURNE New members
Welcome to our new Small Business Member: VISEO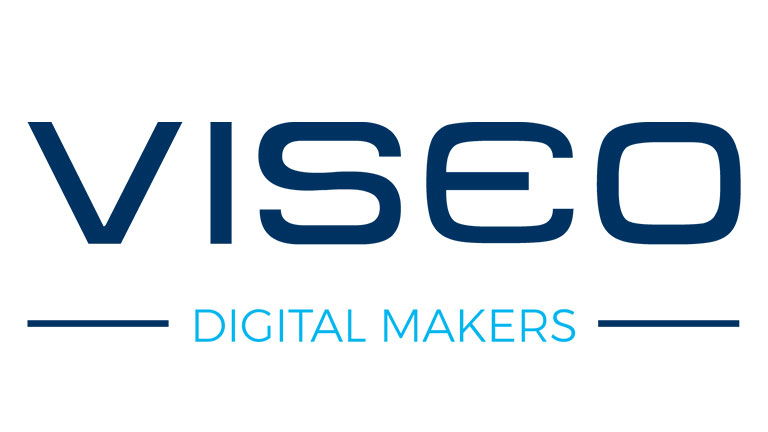 VISEO uses technology as a powerful lever of transformation to bring Business innovation and competitive advantage.
Specialising in digital experiences, new technologies, business processes and data, VISEO is the ideal partner for your company's transformation projects. VISEO works to simulate new ideas, new offers, new ways of collaborating and new methods for producing or selling.
With 2200 team members working on five continents and a turnover of more than $220 million, VISEO offers an alternative for integrators, agencies and consulting firms by providing a unique, flexible, innovative and structured approach. VISEO thus provides a global response and guides you in the implementation of complex projects in order to make way for the digital challenges that impact information systems, business processes and organisations.
From consulting to operations, they provide guidance until the success of your technological assets.
They help you take advantage of digital opportunities, address new uses and compete with players who are changing the rules of the game. They are transforming you in three strategic areas to win in a digital economy:
Connect customers : From the implementation of CRMs in e-commerce platforms, they help you reinvent your customer experience, your distribution and your offer to meet the new uses of the customers.
Digitize companies : From ERP integration to BI tool implementation, they help you make your business more resilient, agile and able to win the digital competition.
Explore innovations : From blockchain to artificial intelligence, they help you anticipate technological leaps and methodically test the most promising technologies.
---
Website: VISEO